 While we love throwing big parties with hundreds of people, music, games, etc. celebrating our 6th Anniversary will be a bit different. Starting Tuesday October 13 you can order our 6th anniversary 6-pack at the brewery or for home delivery. Saturday 10/17 will essentially be normal operations in the beer garden, however there will be 2 separate 3 hour reservation sessions where we will be doing a live panel discussion, Q&A and tasting of the anniversary 6-pack. There are 18 tables available for each session, reservations are available HERE.
Help us celebrate a little…differently
Obviously things are going to run a little differently this year. But that's no reason to not be able to spend a great Saturday together, enjoying some delicious beers in the beer garden.
Our brewers have put together six incredible beers that will be available for purchase as a variety six pack both in our online shop and at the taproom. Orders for those will open Tuesday, October 13th for delivery/pickup.
On Saturday, October 17th we'll be offering a very limited amount of these special brews throughout the day (we reccomend ordering a six pack for delivery carryout if you want to try all of the beers) as well as two LIVE Beers with the Brewers Podcasts:
The first (2pm) featuring Land-Grant founders and owners Walt Keys and Adam Benner discussing the first six years of Land-Grant, the brewing world as a whole, and the ins and outs of running a brewery.
The Land-Grant brewers will then take the stage at 6pm to get super technical on how these delicious suds are crafted. Head brewer, Dan Shaffer, along with the rest of our amazing brew team will lead you through the six pack brewed up special for our sixth birthday answer any of your super-technical (or not) questions.
Space is limited, and we have 18 tables available for reservation per session. Other tables will be available on a first-come first-serve basis. So arrive early and grab a beer and some bbq.
Can't make it in person? Worry not, we'll be broadcasting the whole thing live via our social channels, and will record the whole thing to release as a special episode of our podcast (available on all major podcast services).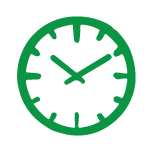 Times
11a-10p: Open Hours
2p: Panel Discussion with Founders
6p: Panel Discussion with Brewers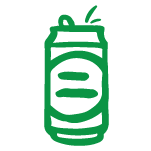 Six Beers for Six Years
Our special variety six pack will be available for delivery/carryout from our website and taproom starting Tuesday 10/13, and any leftover beers will be available for purchase day-of.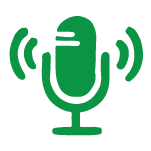 Beers with the Brewers
We will be recording two live panel discussions for our Beers with the Brewers Podcast. The discussions will also be broadcast live via our social channels for those who can't make it down.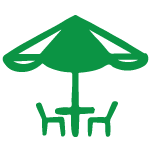 Admittance
We have 18 tables available for reservation during the two panel discussions. You can book yours here. Otherwise, this is a first-come first-serve event, we will not be accepting additional reservations, and will not be selling tickets. Social distancing and masks will be required, and our Covid Beer Garden rules will be in effect.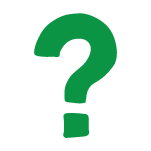 Have a Question for Us?
If you have a question for either of our panel discussions, use the form below to submit it. We'll choose our favorites to answer during the event, and future episodes of Beers with the Brewers.
Submit a question for our Panel Discussions!
Our brew team has cooked up six extra-special limited releases in anticipation of our sixth Anniversary. These brews will only be available in the variety six pack. Individual beers will be available to order in an extremely limited amount at our Sixth Anniversary Celebration on Saturday, 10/17.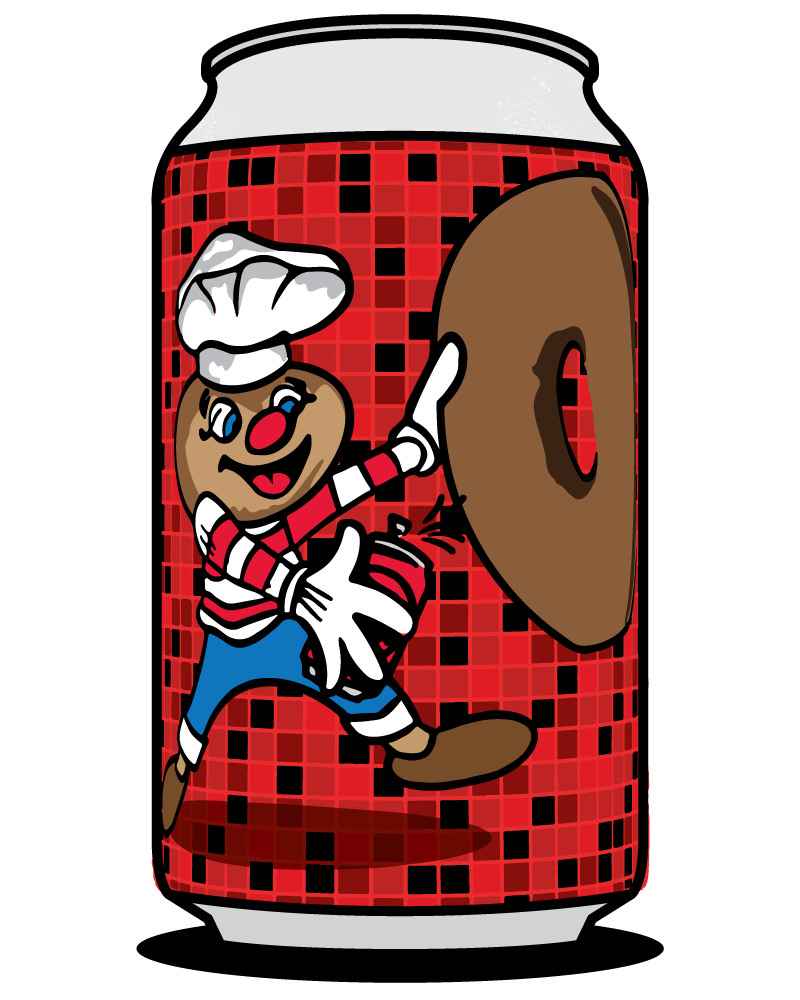 01/06
Open Always
Peanut Butter Chocolate Coffee Brown Ale
02/06
Mr. stacks
Blueberry Maple Porter
03/06
Get There Fast
Key Lime Milkshake IPA
Contains Lactose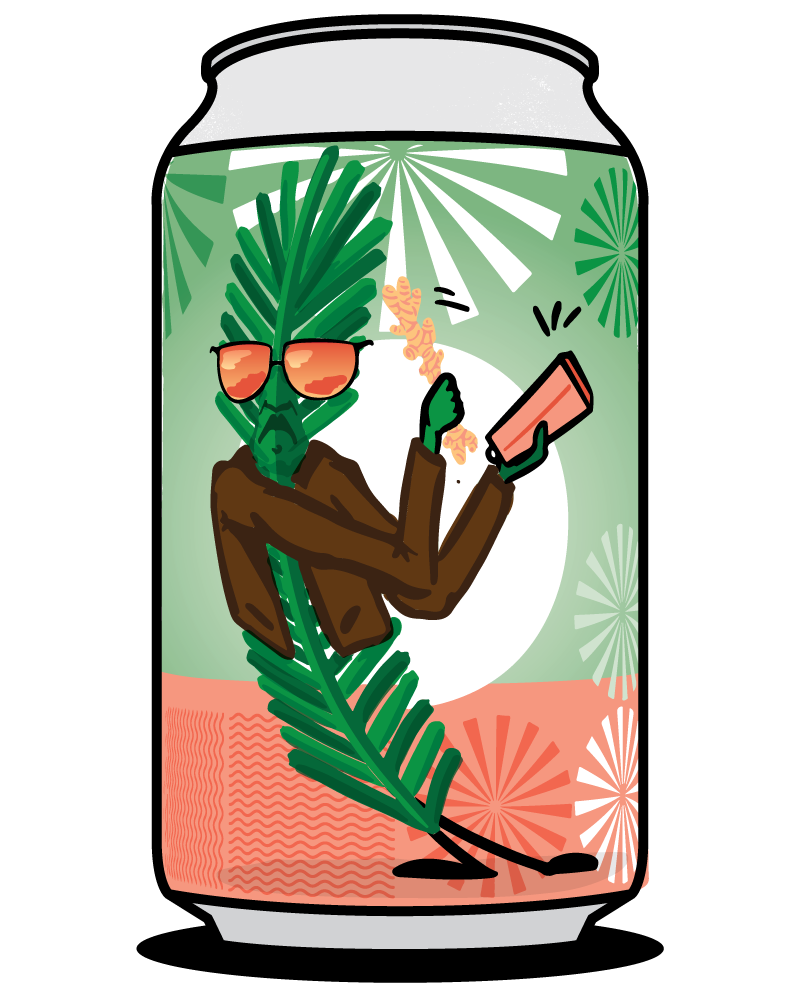 04/06
Spruce Dickinson
Sour Ale with Spruce Tips, Ginger, and Coriander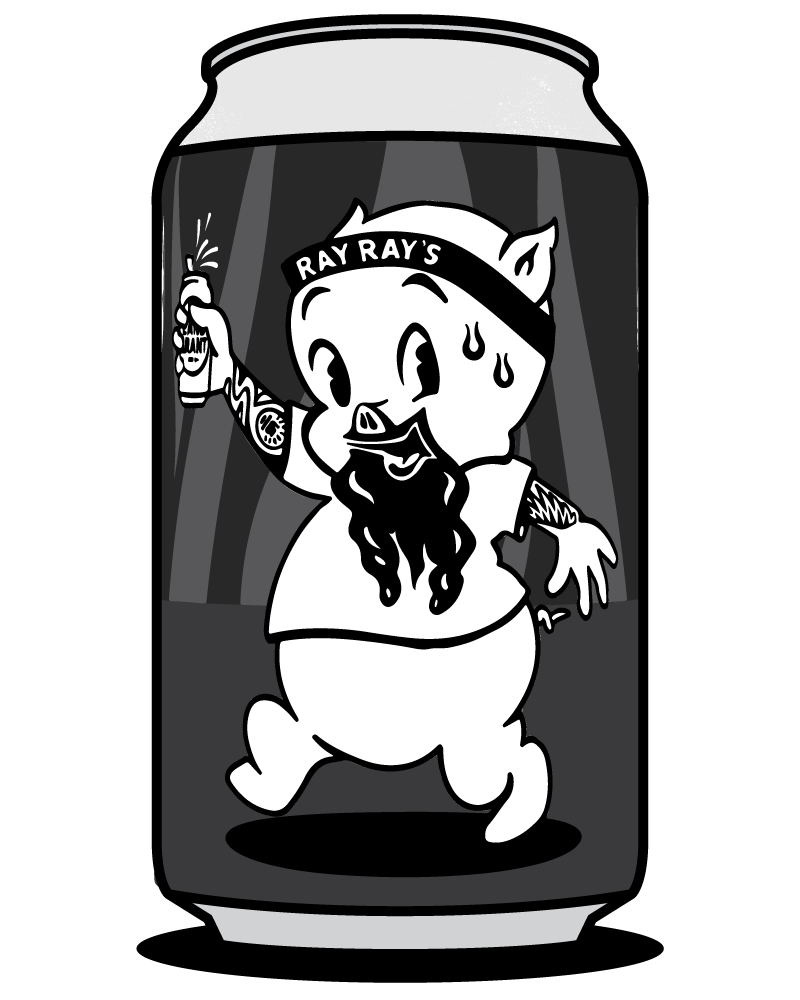 05/06
Meat Sweats
Smoked Lager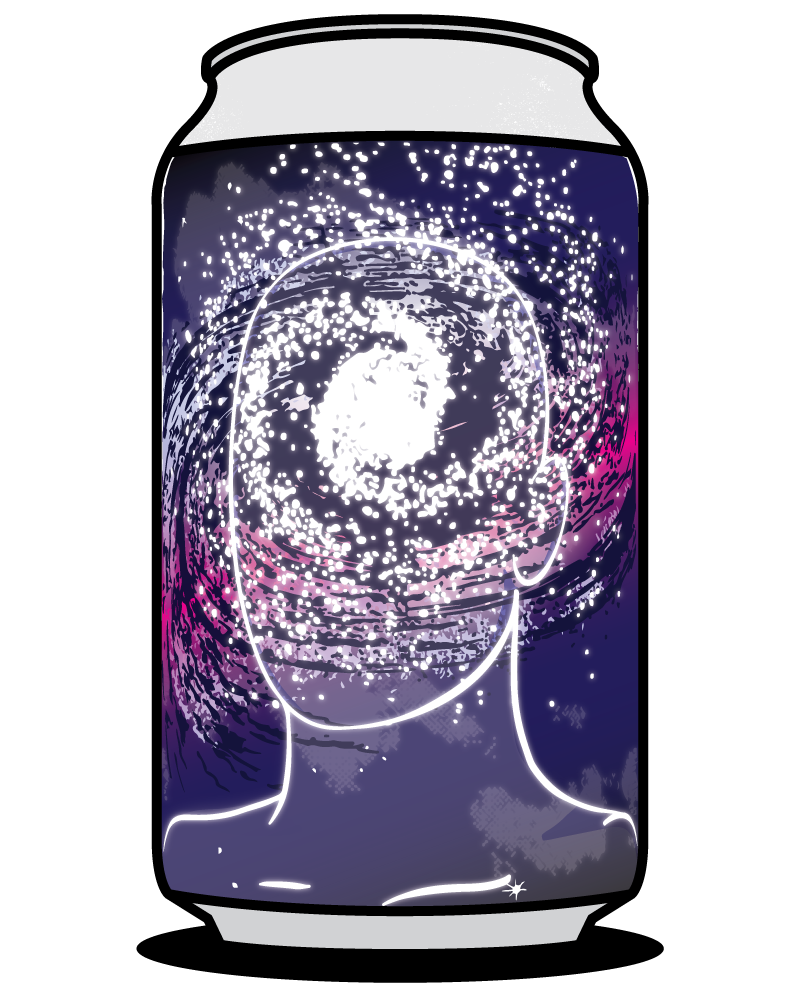 06/06
Galaxy Brain
Double Dry-Hopped Double IPA