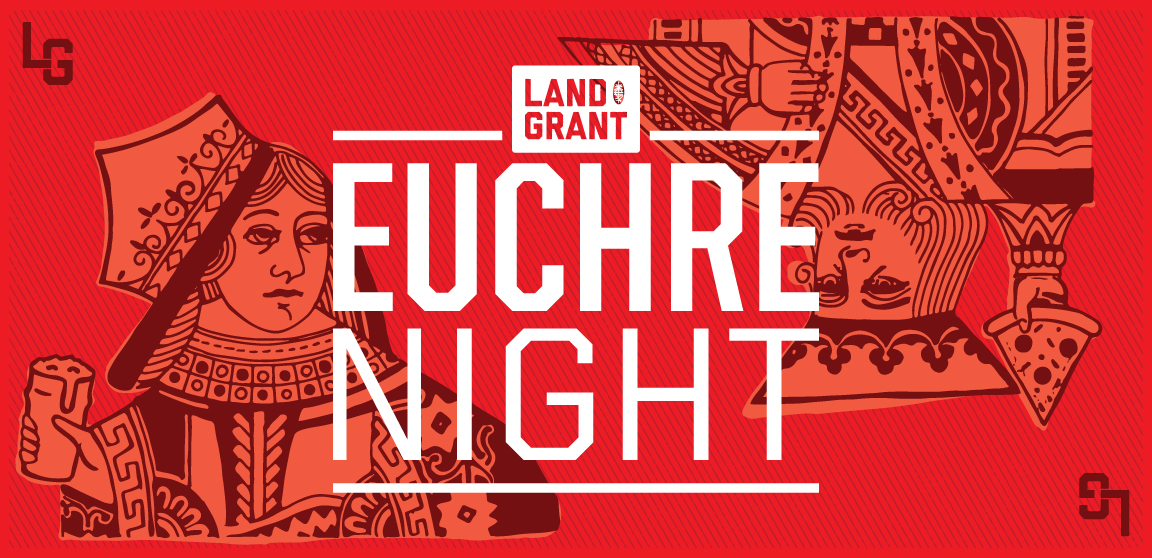 LEAGUE RULES
1 /  Dates for our 2023 Holiday League and 2024 Winter League will be announced soon!

2/  Sign-in on league night opens at 5 PM. We recommend arriving at least 15 minutes early.
3 /  Play starts promptly at 6 PM.
4/   Play will be limited to 25 minutes/game, with 5 minutes to get to next table.  
5 /  As long as you are here the week prior, you have a guaranteed reservation to play the following week. Empty slots will be filled on a first-come, first-served basis at sign in.
6/ The only way you get to play is being in the taproom, ready to play!