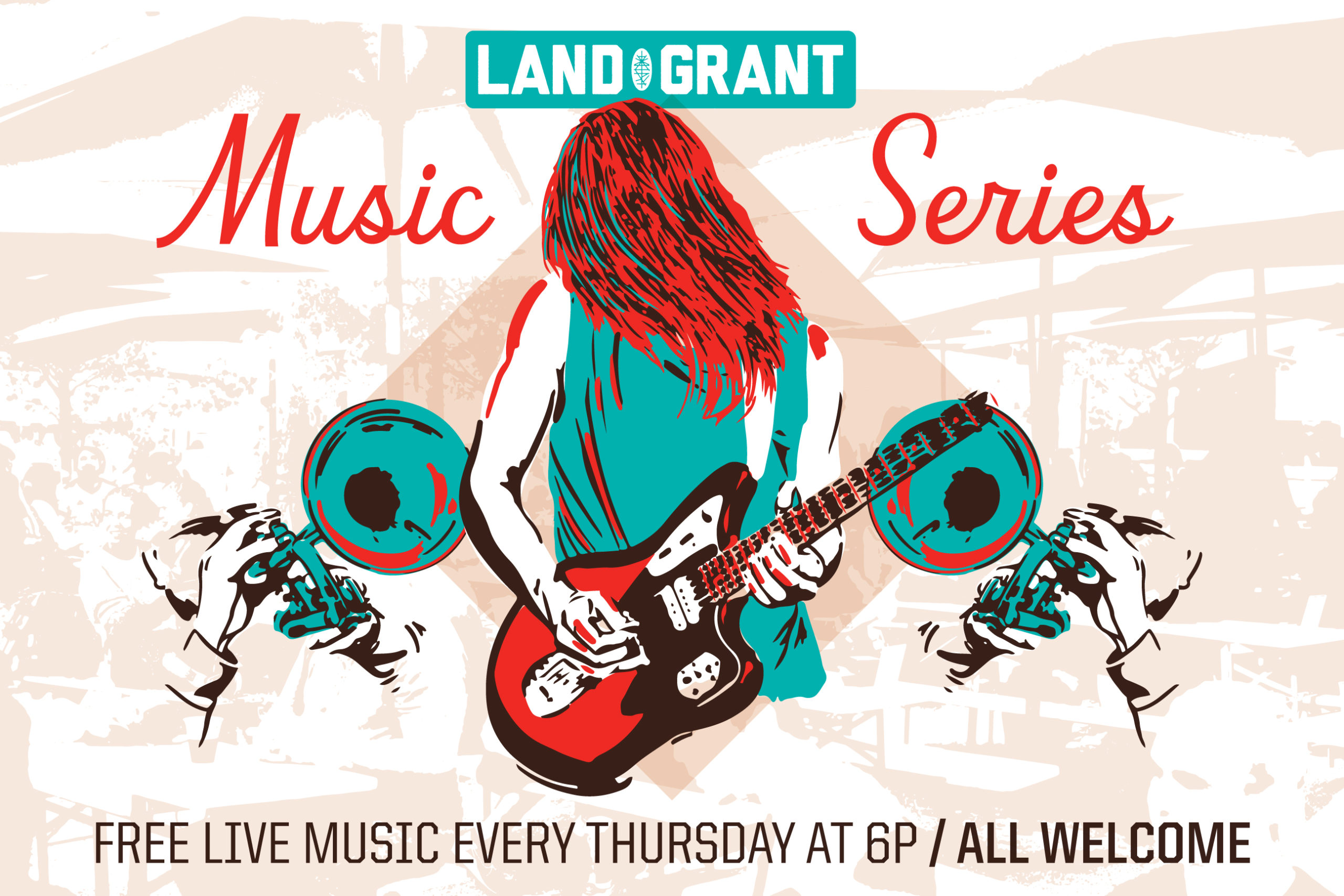 The weather is shining and the stage is set – let us play you some tunes. Join us in the Beer Garden for the Land-Grant Music Series featuring local artists every Thursday and Sunday, weather permitting.
This week's Music is brought to you by The Remedies from 6-8pm. Check them out below!

Instagram: @

theremedies614
The Remedies are a 4-piece R&B/soul/groove band from Columbus, Ohio. Drawing heavily on acts like Delvon Lamarr, Soulive, Cory Wong, and The City Champs, the band weaves together a set list ranging from modern jazz to classic soul grooves. With Jake Reis on guitar, Brent Mullin on keys, Mark Nye on bass, and Matt Mees on drums, The Remedies bring good times!