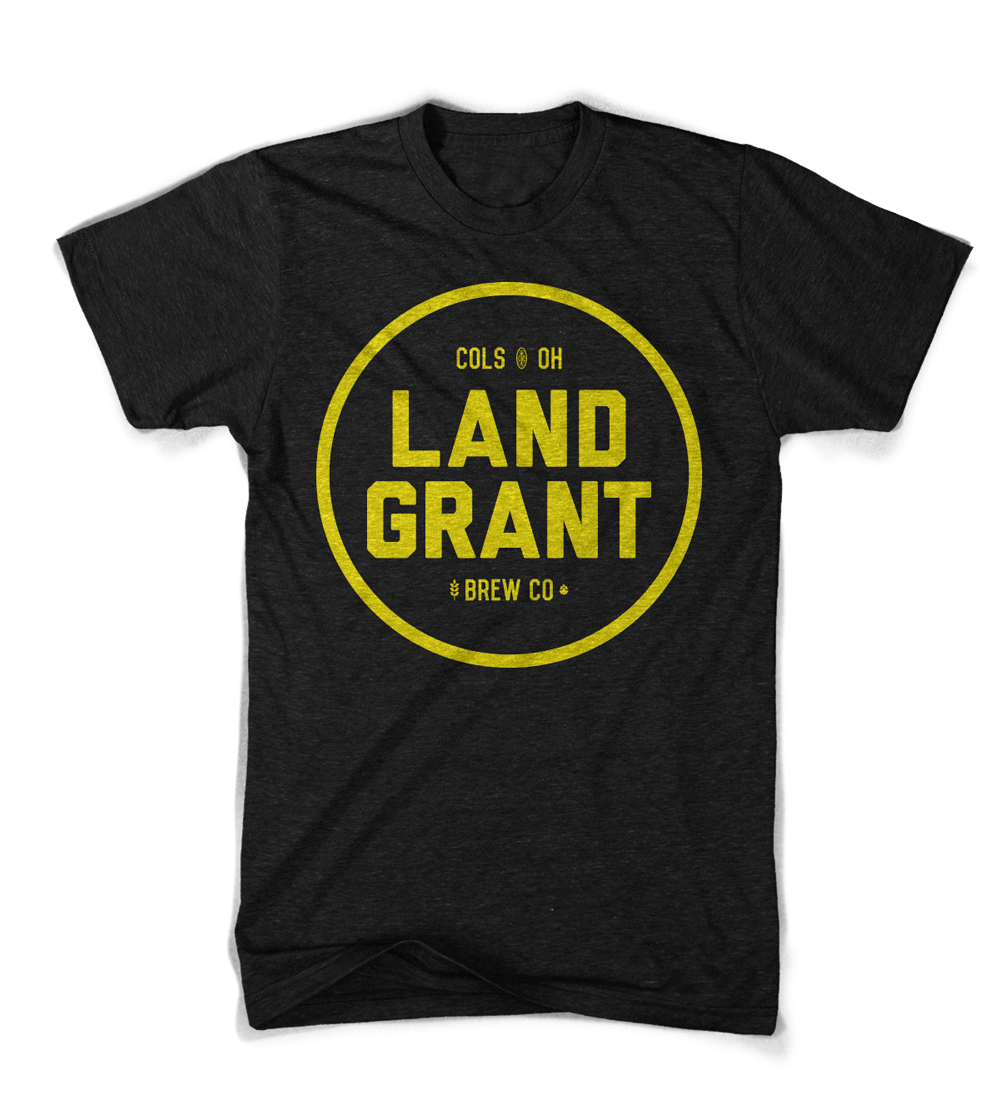 A Columbus Classic
Rep your favorite beer, and support the home team. Grab your LG logo t-shirt now.
BEER DELIVERY
We've got you covered with beer brought right to your door. Order beer for local delivery in Columbus. Or pre-order for carryout.
GEAR UP FOR FALL
Believe it or not, winter is coming. But before that it's fall, we've got all the beanies, flannels, and fleece you need to make it through to spring.