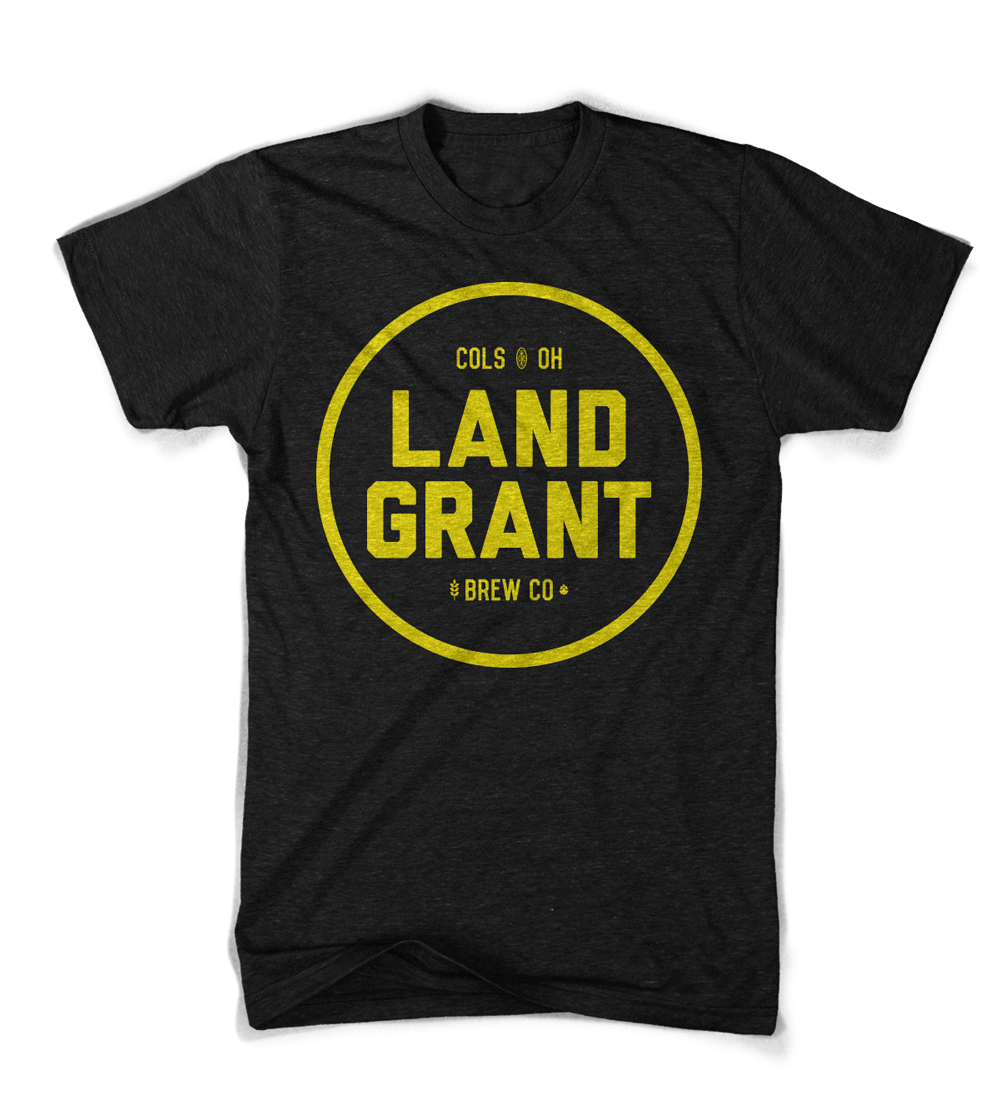 A Columbus Classic
Rep your favorite beer, and support the home team. Grab your LG logo t-shirt now.
BEER SUBSCRIPTIONS
We've got you covered with beer brought right to your door every month! Kegs and cans available!
GEAR UP!
We've got the perfect addition to complete your fit. Spring, Summer, Fall, or Winer.