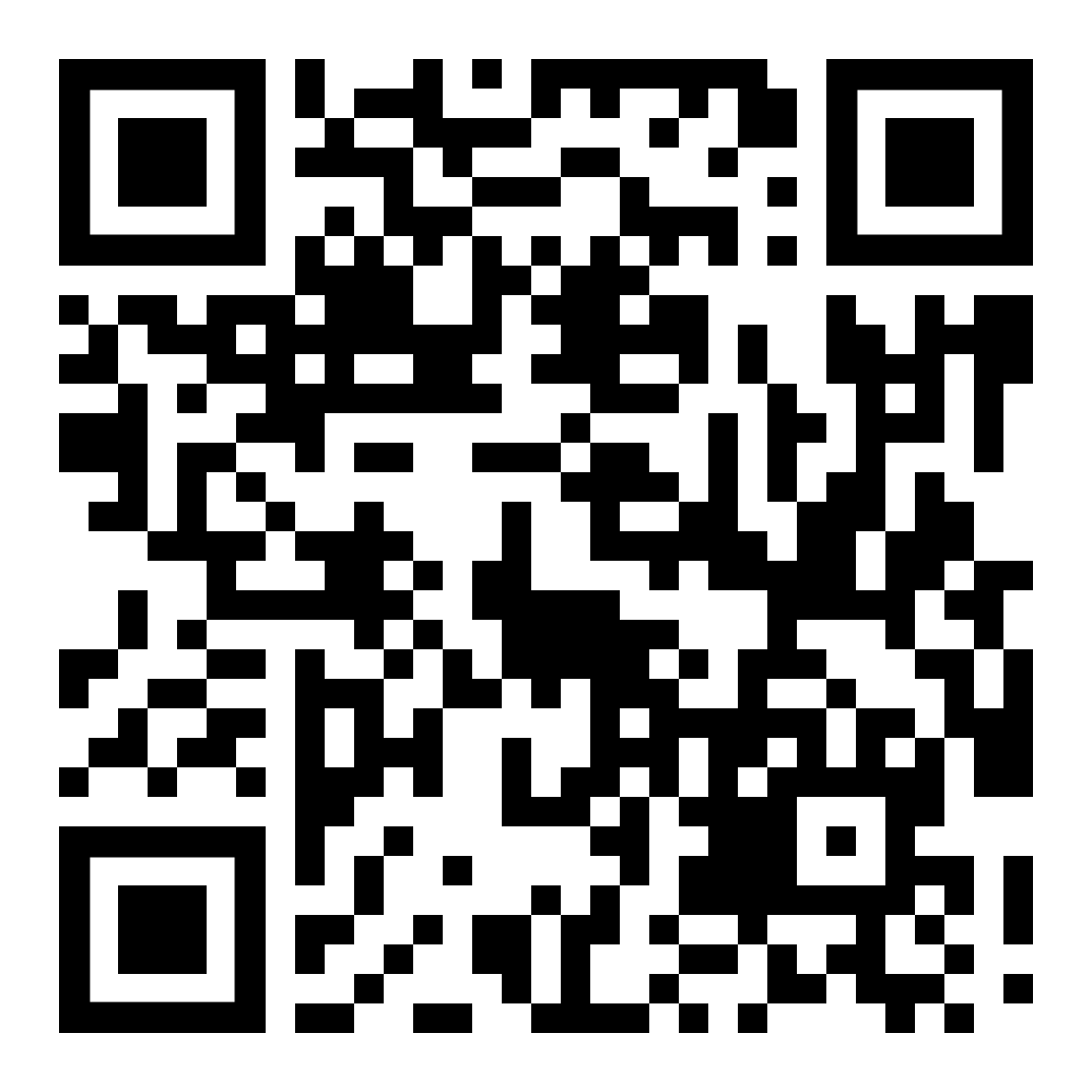 Variety Case Subscription
Monthly Membership
$44/mo
A curated variety case (24 12oz cans) of our newest, freshest beers delivered to your door each month.
Varying delivery frequencies and subscription lengths available.
Beer delivered on the first full week of the month on the day of your choice.
Free Land-Grant goodies.
Each case comes with custom tasting notes prepared by our team of brewers.
Can also be purchased for a beer loving friend, family member, or nemesis.
Must be 21+ to receive beer delivery.
Available with free delivery throughout the Columbus area, or with a flat rate shipping via UPS ($20) throughout the rest of Ohio. Not available outside of Ohio at this time.