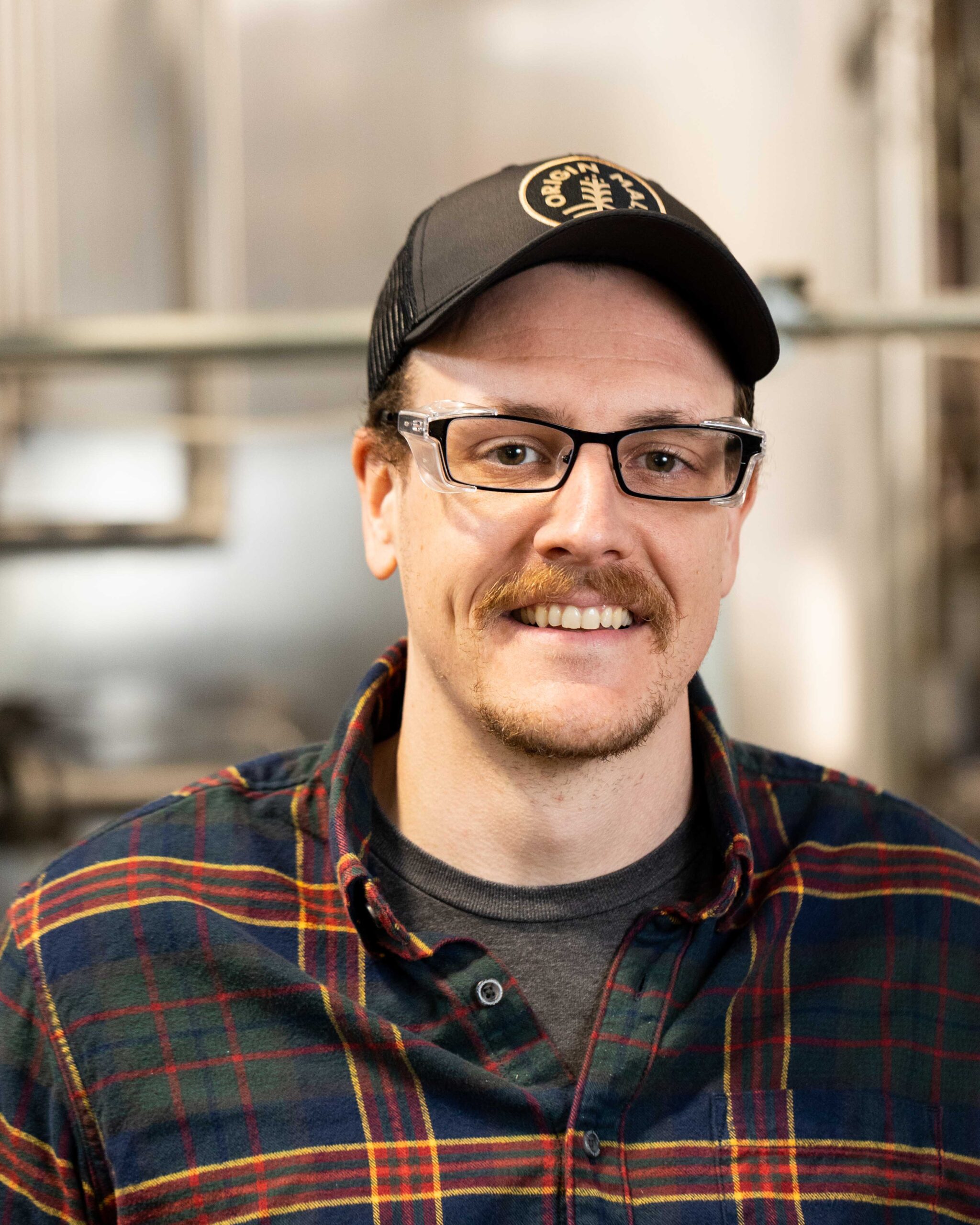 Enhancing Your Beer Experience at Land-Grant Brewing
We're excited to share a significant addition to our Land-Grant Brewing family – Victor Pool, our new Senior Director of Brewing Operations. As passionate beer lovers, we're always committed to improving the quality and taste of our brews, and Victor is the perfect person to help us take our beers to the next level.
With his impressive track record in the beer industry – most notably playing a pivotal role in establishing the quality program at Columbus Brewing Company – Victor's leadership significantly improved the consistency and quality of their beers, earning them recognition and awards on a regional and national scale.
"Victor is an industry veteran with a stellar reputation, and we're beyond thrilled to have him on board. In the short time he's been with us, he's already introduced some exciting new techniques and shared unique insights about ingredients and recipes. We can see the impact of his expertise in the quality of our beer, and we can't wait for you all to taste the difference. A huge thank you goes out to our team for bringing us this far, and to our customers for their ongoing support. We're eager to share our journey with you as we continue to innovate and grow."
–Adam Benner, Land-Grant President and Co-Founder
We've already seen how Victor's expertise and passion for crafting exceptional beers translates into an even better beer experience for you here at Land-Grant. We're excited to share what you can expect as we continue to refine and enhance our beer offerings:
Improved Consistency:

Every sip of your favorite Land-Grant beer will be as enjoyable as the last.

Enhanced Flavor Profiles:

Get ready to explore new and fine-tuned recipes that'll delight your taste buds.

Commitment to Quality:

We're upping our game with high-quality ingredients and state-of-the-art brewing techniques.
We invite you to visit us in the Taproom & Beer Garden soon to experience the positive changes our team is already making, and encourage you to look for Land-Grant in your local grocery store, as well. We're excited for you to taste the difference and look forward to raising a glass to an even better beer experience together!
For a snapshot of all of our current beers, please visit: https://landgrantbrewing.com/beers/.