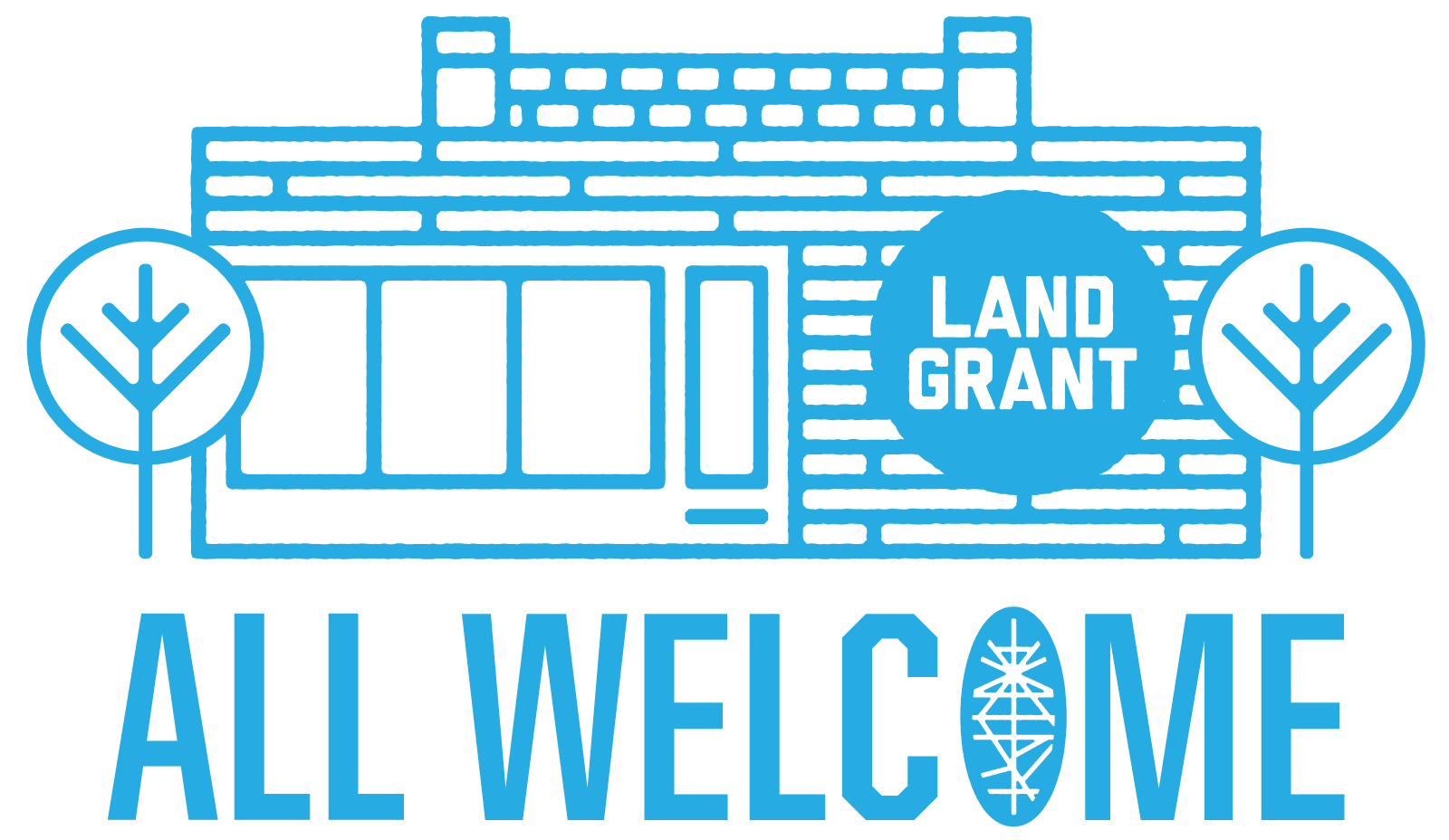 Because craft beer and breweries can be intimidating and feel exclusive, one of our founding principles was to create an inclusive and welcoming craft beer culture where anyone can come to Land-Grant and find a beer or experience that is for them. A huge part of our #AllWelcome approach aims to bring our community together through our meaningful engagement across the inspiring people, passions and projects happening throughout Ohio.

While our business has been greatly impacted over the past few years with Covid-19, rising cost of goods and supply chain challenges, our commitment to creatively finding ways to continue supporting the community remains stronger than ever. 
In late 2021, we were honored to be named the recipient of the Greater Columbus Arts Council's Community Arts Partnership Employer Award.
We were nominated by the Franklinton Arts District for our engagement with local artists and arts organizations. Our Beer Garden stage played host to local live music every Thursday and Sunday throughout the warmer months, while also hosting the Franklinton Fridays Music Series on the second Friday of each month. In conjunction with Franklinton Fridays, we also feature a design by a local visual artist on the label of a limited-edition Benefit Beer release.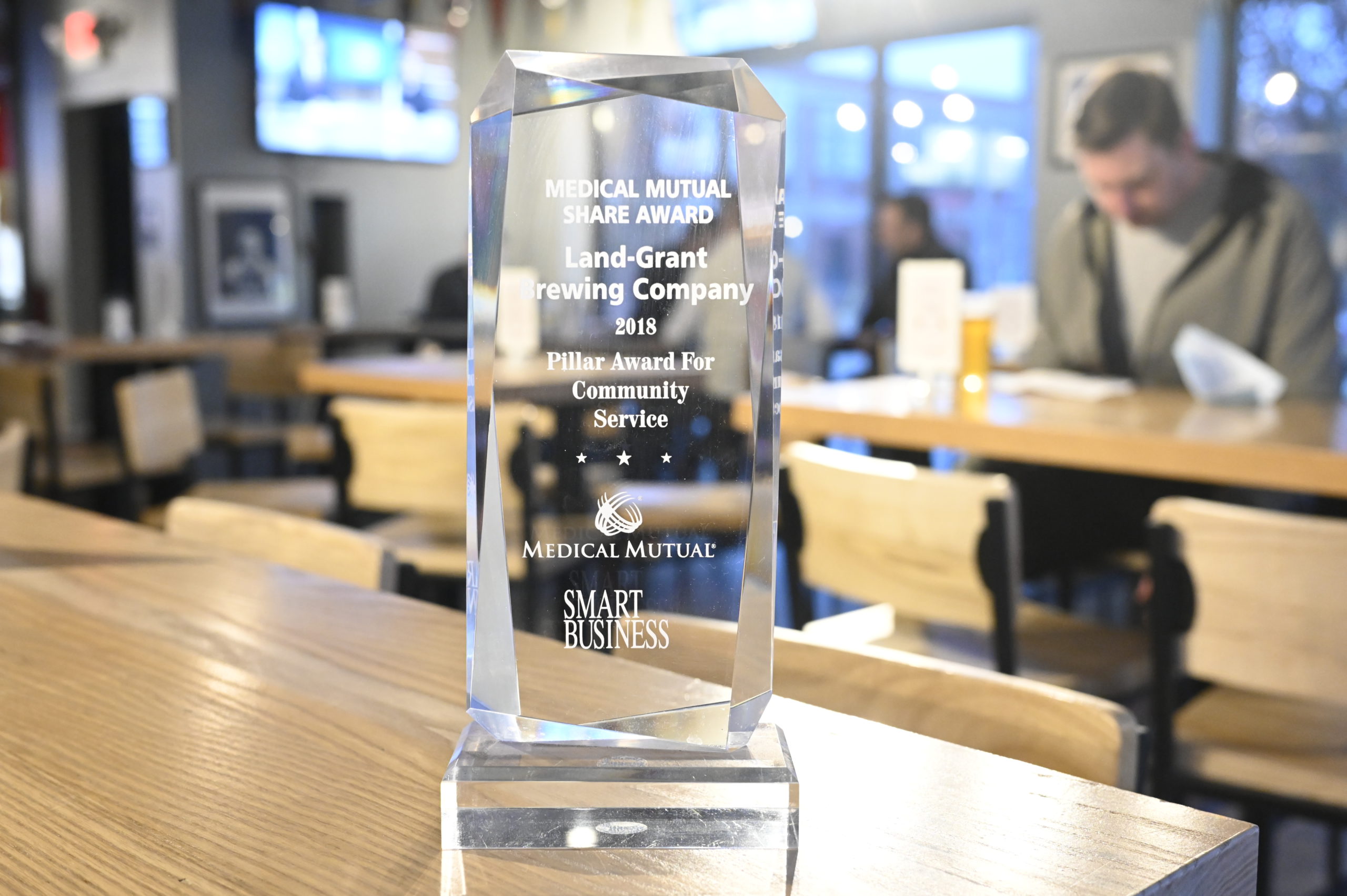 We were awarded the SHARE Award as part of the 2018 Medical Mutual Central Ohio Pillar Awards for Community Service, a recognition for making community stewardship and involvement a priority here at Land-Grant. We were recognized for donating more than $62,000 to people and organizations during our first three years as a company, and were honored for supporting more than 100 organizations through proceeds-sharing happy hours in 2017. In addition, this SHARE Award also acknowledged our more than 900 hours of pick up litter around Franklinton and our donated mentorship hours to aspiring breweries and other companies that want to fit charitable giving into a budget in creative and sustainable ways.