FALL 2023 | LGU VARIETY PACK
---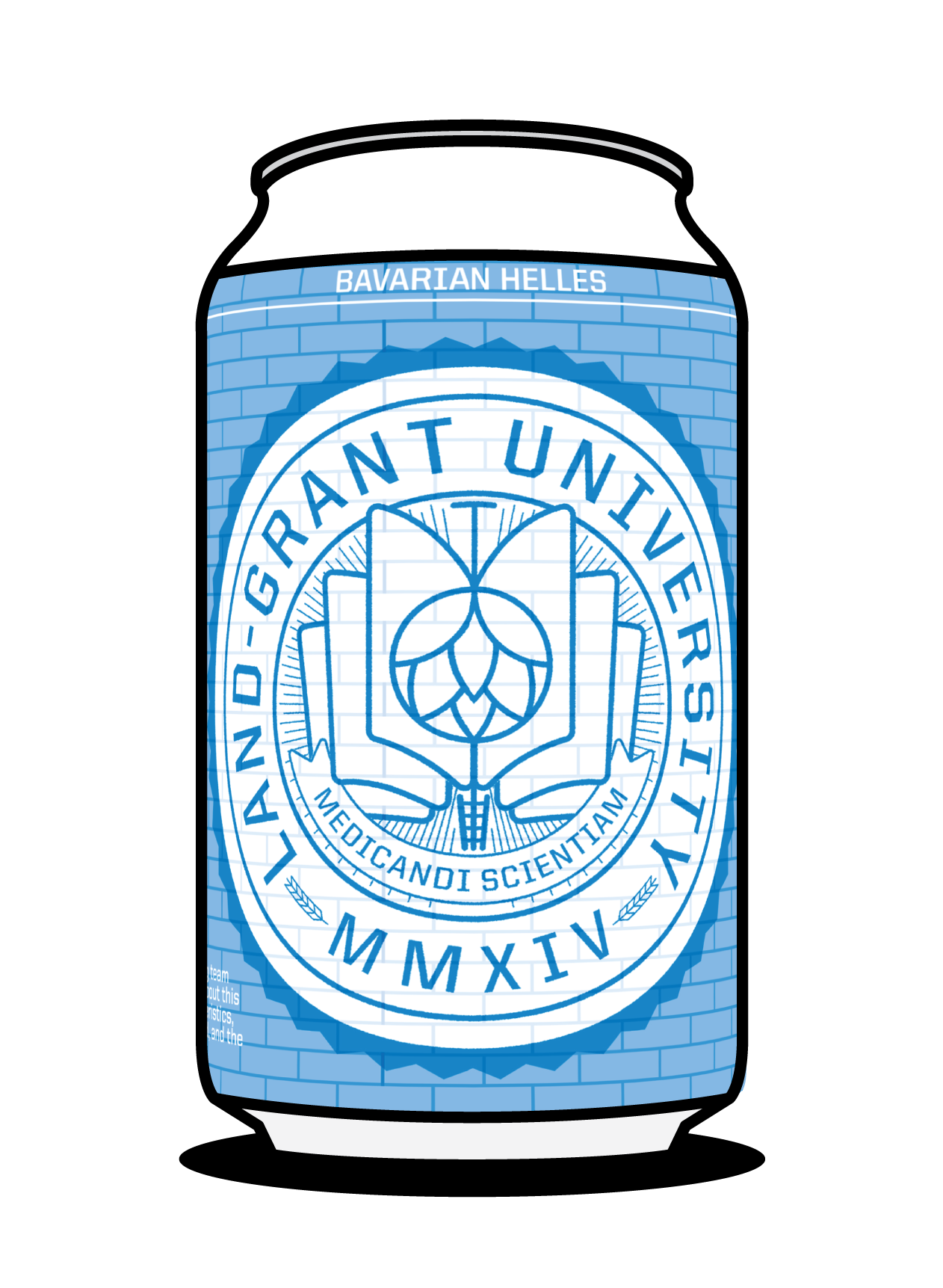 BAVARIAN HELLES
Helles is a classic German pale lager beer primarily crafted in Southern Germany, especially in Munich. The term "hell" in German translates to "bright," "light," or "pale."
ABV: 5.3  |  IBU: 18
Hops: Tettnang
Malt: Pilsner, Carafoam, Special Aromatic
How's It Taste? Crisp, Easy, Light
"This is your session crusher that you are having in a German beer hall."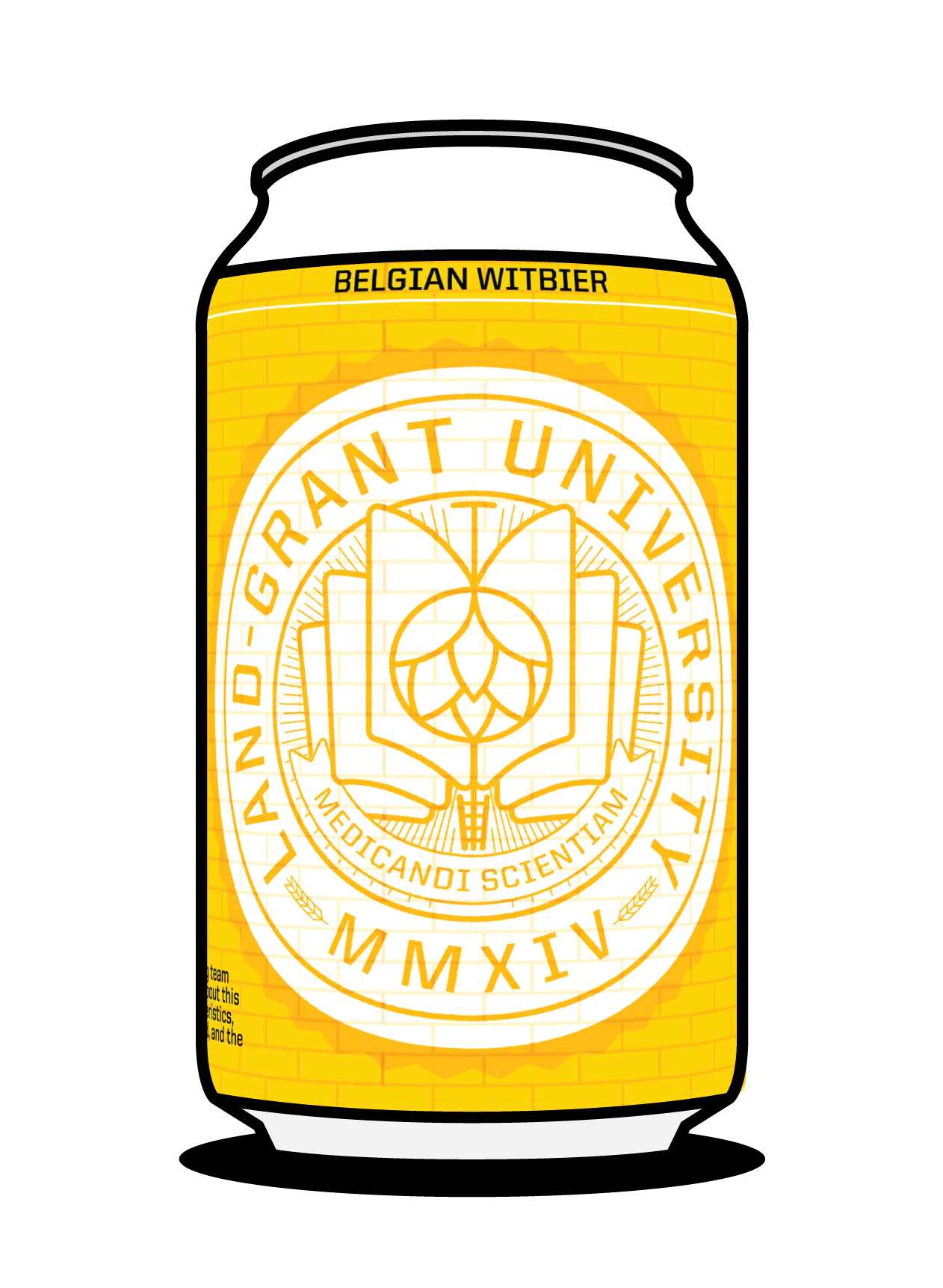 BELGIAN WITBIER
Witbier, also known as witte, is a top-fermented beer made primarily in Belgium and the Netherlands, using barley and wheat. Frequently infused with spices such as coriander and orange peel, its name originates from the suspended yeast and wheat proteins that lend a hazy or white appearance when chilled.
ABV: 5.2  |  IBU: 12
Hops: Flex Flowable Extract
Malt: Pilsner, Unmalted Wheat, Wheat, Oat Flakes
Ingredients: Lemon Peel, Orange Peel, Coriander, Grains of Paradise, Chamomile
How's It Taste? Fruity, Citrus, Spicy
"I DON'T THINK YOU NEED FOOD… I'D JUST PAIR IT WITH ANOTHER WITBIER"
DRY IRISH STOUT
Dry Irish Stouts are dark beers distinguished by their dry-roasted essence derived from the inclusion of roasted barley. The character is predominantly defined by a pronounced presence of coffee-like roasted barley and a moderate level of roasted malt aromas.
ABV: 4.0  |  IBU: 26
Hops: East Kent Goldings, Flex Flowable Extract
Malt: Maris Otter, Flaked Barley, Roasted Barley, Pale Chocolate Malt, Chocolate Malt
How's It Taste? Roasty, Smooth, Coffee, Cocoa
"The ultimate crushable dark beer"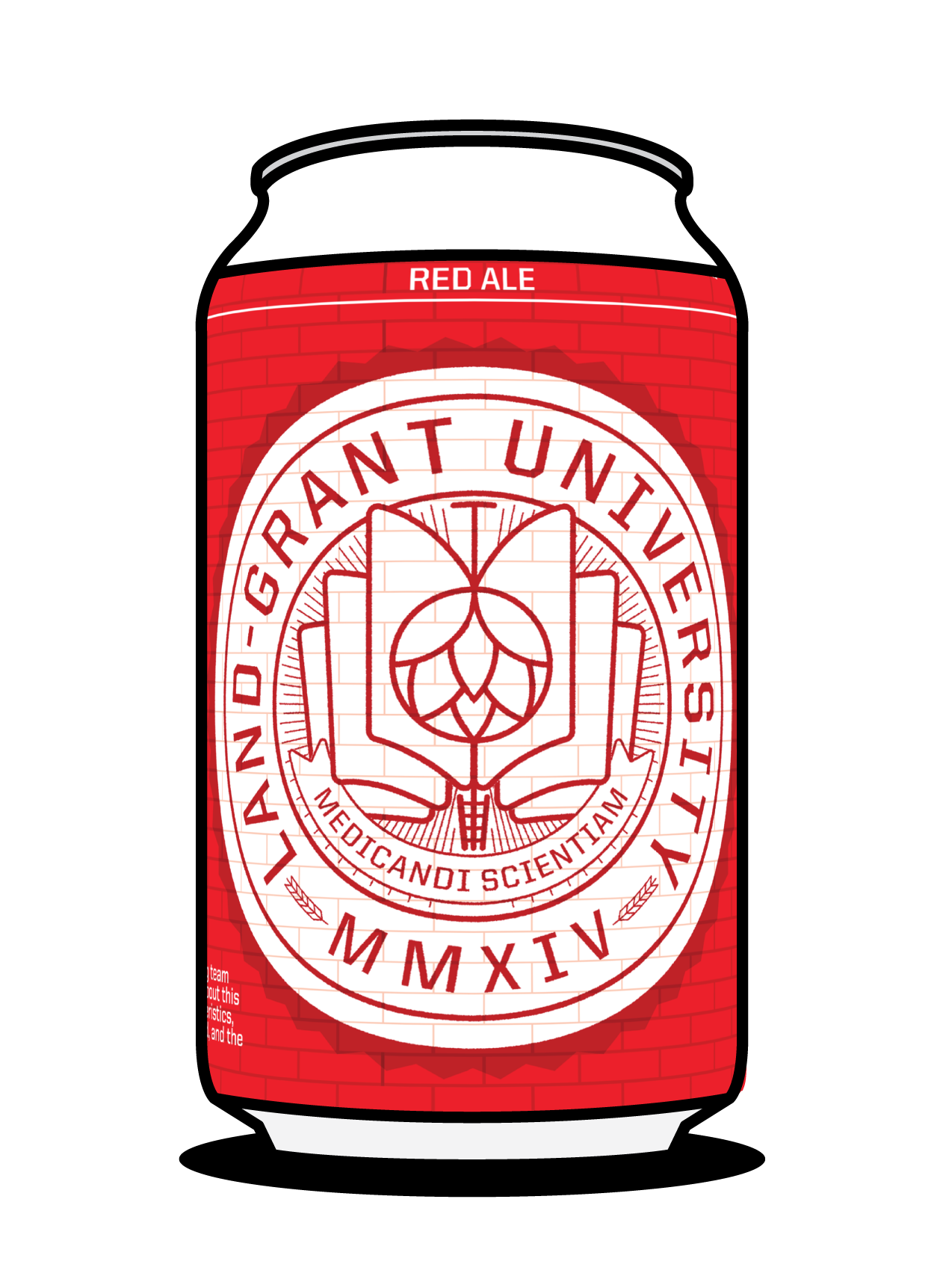 RED ALE
A hardy American beer style crafted using a blend of caramel and specialty malts, imbuing the beer with a ruddy, redish hue.
ABV: 6.0  |  IBU: 11
Hops: Flex Flowable Extract
Malt: Pilsner, Crystal, Munich, Wheat, Special Aromatic, Kiln Amber
How's It Taste? Dark Fruit, Caramel, Toast
"There's just a ton of flavor in a beautiful beer…a little roasty, toasty—Just a really fun beer to drink"