With community at the heart of everything we do, we've built our Let's Give program to highlight a local organization, non-profit or business each month that inspires us.
Through this program, we aim to bring awareness to our featured partner, celebrate their commitment to making an impact, and give our customers the opportunity to also lend their support.
OCTOBER COMMUNITY PARTNER:
AMERICAN OUTLAWS COLUMBUS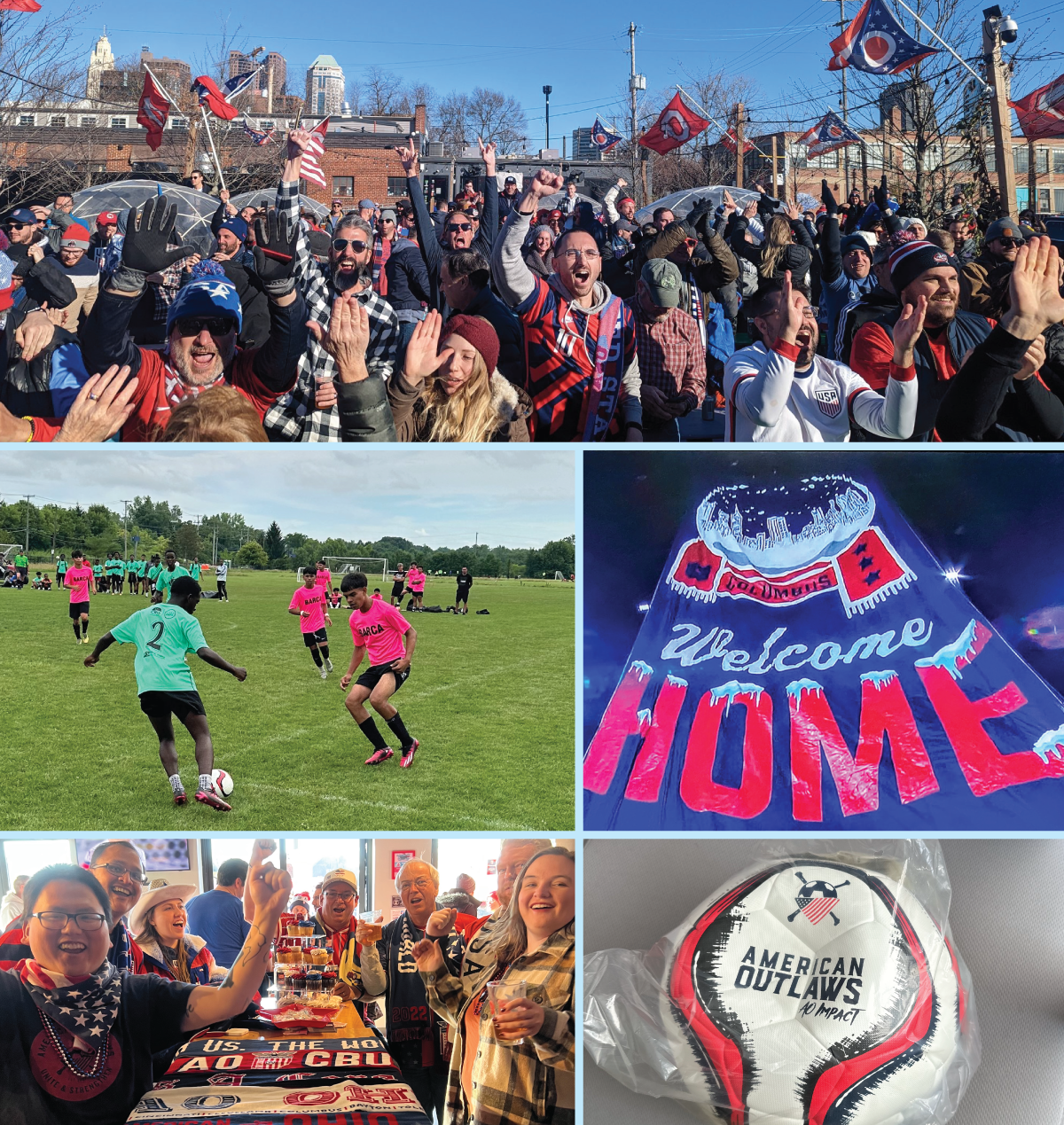 The philanthropic goal of the American Outlaws Columbus Chapter (AO Columbus) is to let the beautiful game bring communities together.  They are committed to growing the game in the Columbus community and across the nation while recognizing the power of soccer to change communities and lives.
They do this by supporting innovative programs like the Final Third Foundation's Soccer and Literacy Program here in Columbus and AO Impact's national grants program. The Soccer and Literacy Program uses the power of sport to uplift communities by combining the teamwork and leadership-building aspects of soccer with educational skills such as reading and writing fluency, comprehension and vocabulary development, and higher order thinking skills (such as critical thinking and problem solving). AO Impact's national grant program supports and equips teams, programs, and players in need to build community soccer infrastructure, giving greater access to play and growing soccer community programs to change lives.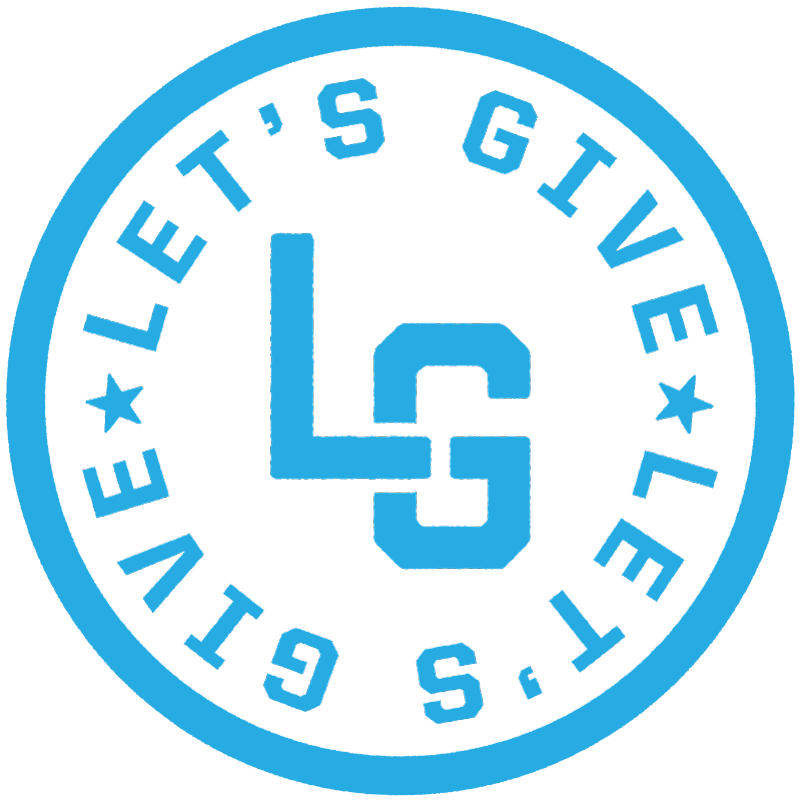 UPCOMING COMMUNITY PARTNERS
PREVIOUS COMMUNITY PARTNERS