With community at the heart of everything we do, we've built our Let's Give program to highlight a local organization, non-profit or business each month that inspires us.
Through this program, we aim to bring awareness to our featured partner, celebrate their commitment to making an impact, and give our customers the opportunity to also lend their support.
DECEMBER COMMUNITY PARTNER:
ZORA'S HOUSE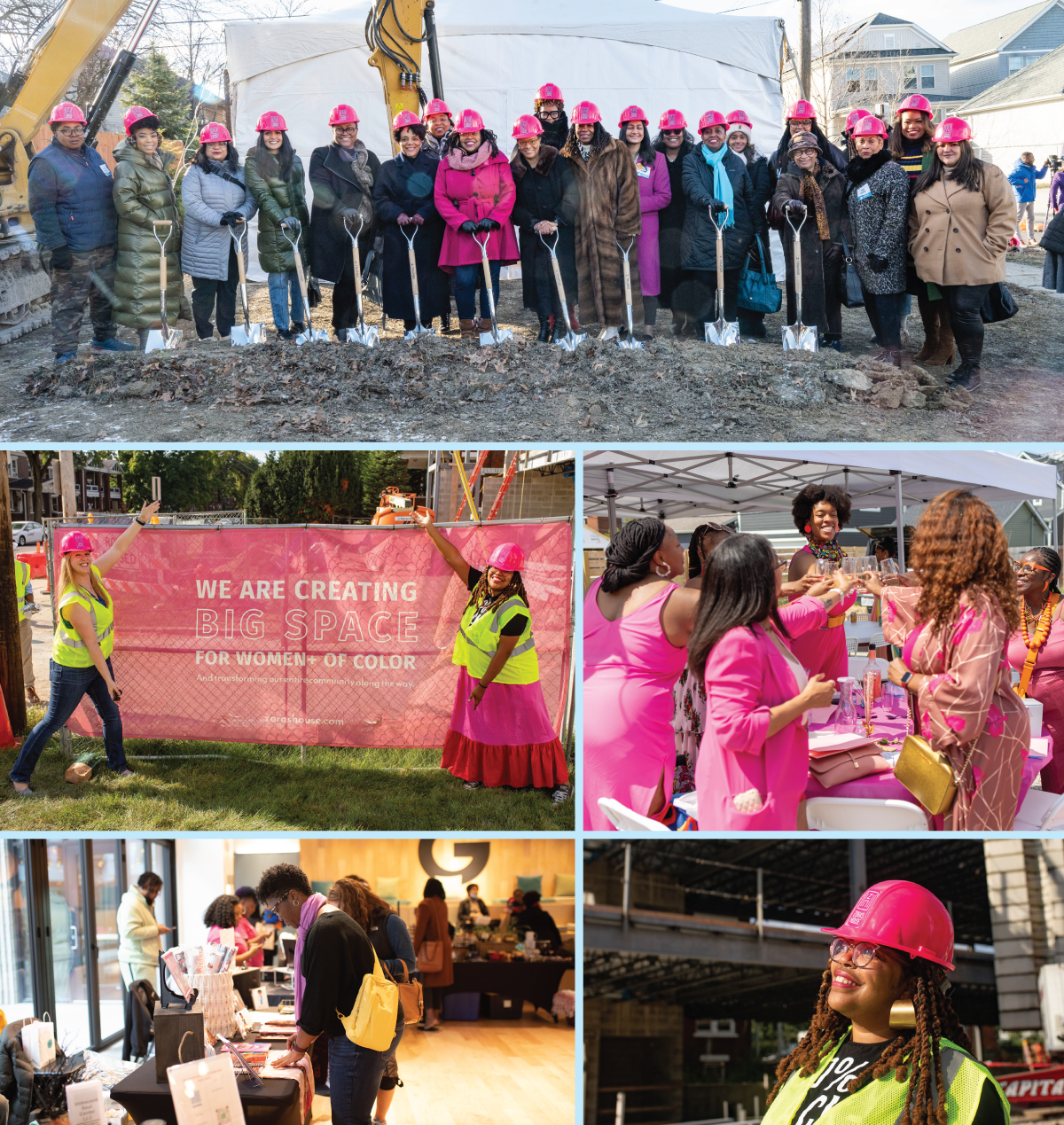 This month, we are excited to once again partner with Zora's House – the first and only coworking space and leadership incubator in Ohio created by and for women of color – working to ensure the full participation of Black women and other women of color in the civic, economic, and cultural life of our community.
Round up today to support their efforts and check out their annual Women of Color Owned Holiday Market on 12/3 at the Kee.
Zora's House is making space and history with our expansion to a 10,000 sq. ft. community hub in Weinland Park that will serve as a center for leadership, innovation, and empowerment centering women+ of color. Click here to learn more and donate to the movement!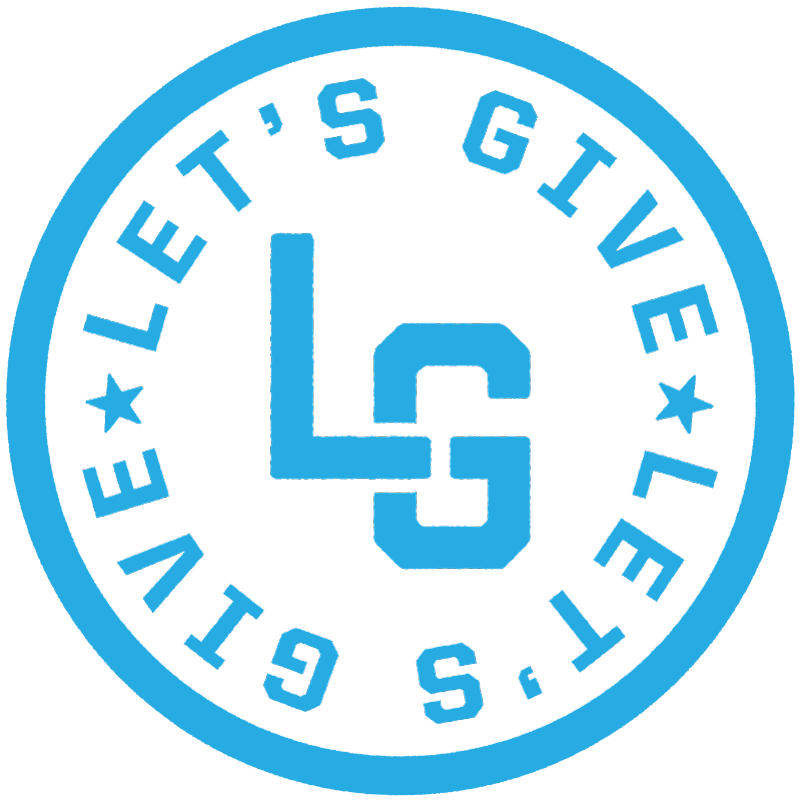 UPCOMING COMMUNITY PARTNERS
Stay Tuned For Our 2024 Let's Give Partners!
PREVIOUS COMMUNITY PARTNERS