Brewing beer requires large amounts of energy, agricultural ingredients, packaging material, water, and labor – all to ferment it and pour it into a single glass. These diverse touchpoints allow breweries to pursue many different facets of sustainability in our business: energy efficiency, water stewardship, supply chain management, waste management, wastewater diversion, carbon emissions and more. 
Here at Land-Grant, sustainability has been one of the founding principles of our business model. From when we first began brewing, we diverted our grain and invested in philanthropic beer collaborations to benefit the community. We have worked to prioritize sustainability, putting practices in place that reduce the amount of energy we use, the amount of waste we create, and the way we think about doing business. We formalized these efforts in 2017 as our Sun-Grant Sustainability Program, and these efforts have grown with us as a brewery.
Sustainability Highlights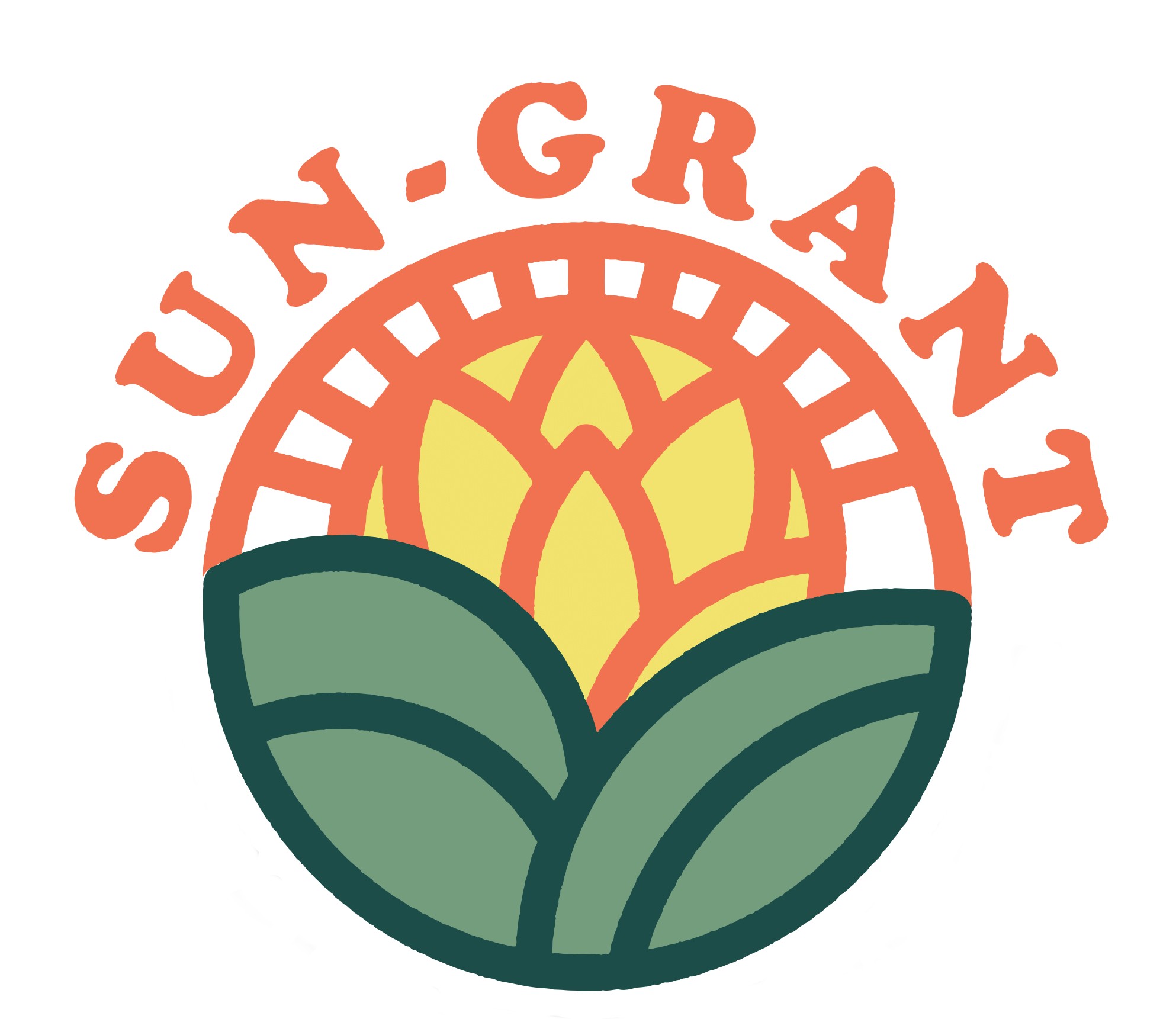 Our Sun-Grant Sustainability Program is inspired by the Sun-Grant Association, a group of Land-Grant Universities that research and develop sustainable and environmentally friendly bio-based energy alternatives.
Through Sun-Grant, we seek to address common themes within the world of sustainability: reduction of greenhouse gases, closing loops, minimizing waste, decreasing our water use intensity, diverting brewing byproduct from our wastewater, lowering the impact of our supply chain, and partnering with different farmers, environmental organizations and community groups throughout our city and state to make a healthier, better, cleaner world.
While we know there is always more work to be done, we are extremely proud of the business we've become in pursuit of sustainability, combating climate change and meaningfully contributing to our community.