A Land-Grant Collaboration with The Food In My Beard
Inspired by the recipes in his blog The Food In My Beard – we teamed up with Columbus-based cookbook author and blogger, Dan Whalen, to bring you: "The Beer In My Food" – a fun way to incorporate Land-Grant beers into your cooking and cocktailing. Dan is known for playfully crafting unique flavor mash-ups and pairings and turning them into must-try recipes. Let's take a peek at the *glow up* that he created for a classic French 75 gin cocktail, with some Land-Grant flare.
LG75 Cocktail
Grab a Lemon Glow and *shine* by whipping up this super simple LG75 beer cocktail with friends and family this week!
Ingredients (Makes 2 Cocktails):
1 Shot of Gin
1 Lemon
1 Can of Lemon Glow Hazy Pale Ale (chilled)
Splash of Simple Syrup
Optional: Splash of Soda Water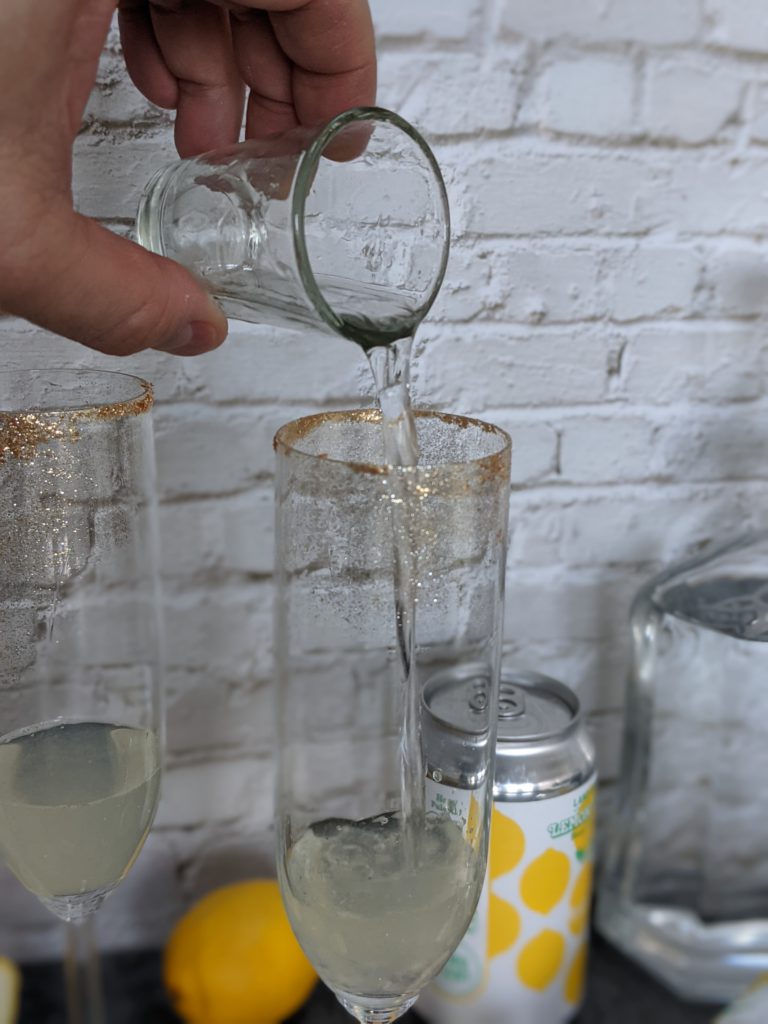 Instructions:
Split the gin between two champagne flutes. 
Peel the lemon and cut two strips of lemon peel for garnish. 
Cut the lemon in half and squeeze the juice from each half into each glass.
Add a splash of simple syrup, depending on how sweet you like your cocktails.
Split the Lemon Glow beer between the two glasses, garnish and serve.
Optional: For an extra dose of fizz, top each cocktail with a splash of soda water.
Be sure to post and tag Land-Grant and The Food In My Beard when you make one at home. If you'd like to find Lemon Glow Hazy Pale Ale at a retailer near you, you can use our site's Beer Finder tool here.
---
A Bit About Dan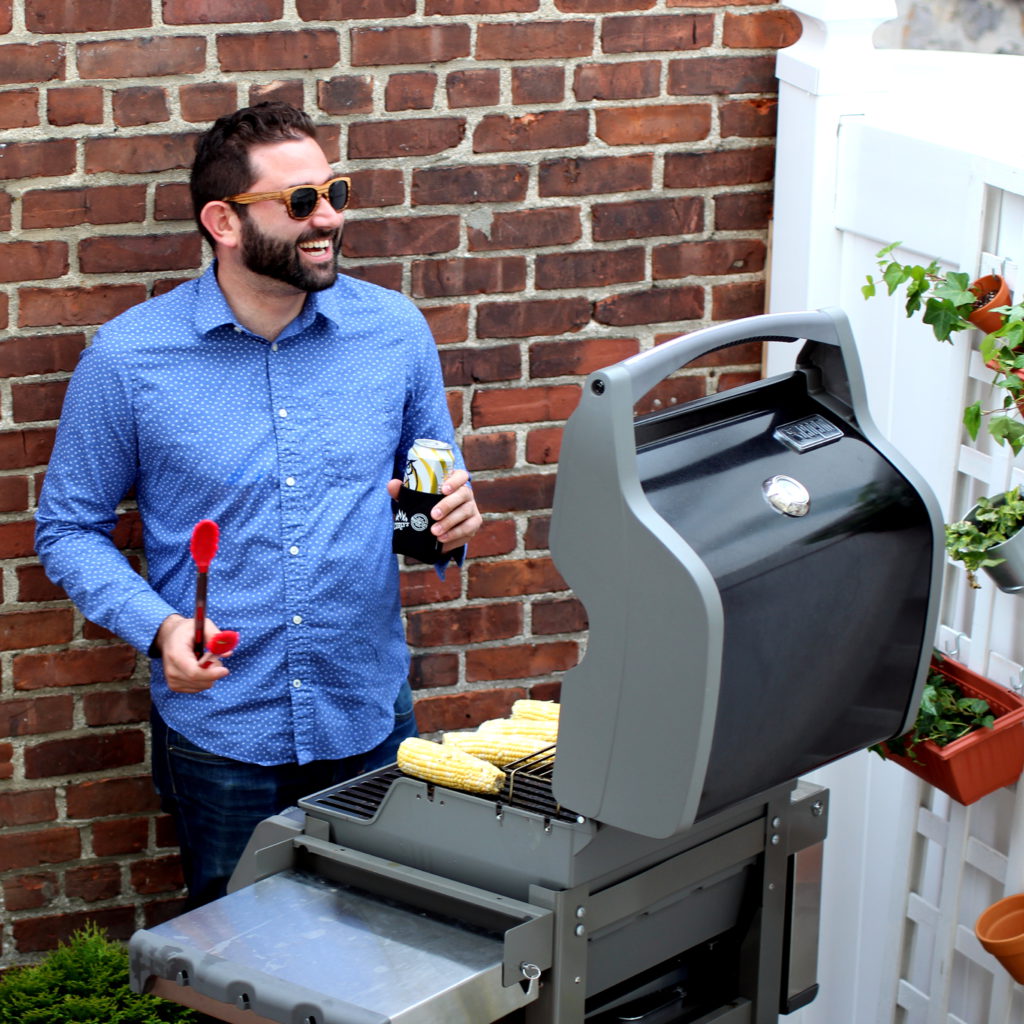 As the founder and creator of the highly popular blog, The Food in my Beard, Dan has authored several successful cookbooks, including Tots!: The Comfort Food Mash-Up Cookbook, Stuffed: The Ultimate Comfort Food Cookbook, S'Mores!: Gooey, Melty, Crunchy Riffs on the Campfire Classic and The Comfort Food Mash-Up Cookbook. Over the course of the last 10+ years, Dan has published more than 2,000 recipes that have racked up more than 50 million views.
He and his wife, Georgina, currently reside here in Columbus, where Dan works as a full-time blogger and writer. Keep up with his latest creations on his TFIMB blog or follow him on Instagram, Facebook and TikTok.

Dan's next book – Nachos for Dinner: Surprising Sheet Pan Meal the Whole Family Will Love – will be releasing on December 21, 2021 from Amazon and will be available in stores by January 2022. Pre-order your copy today!