2022 BREWERY CURLING LEAGUES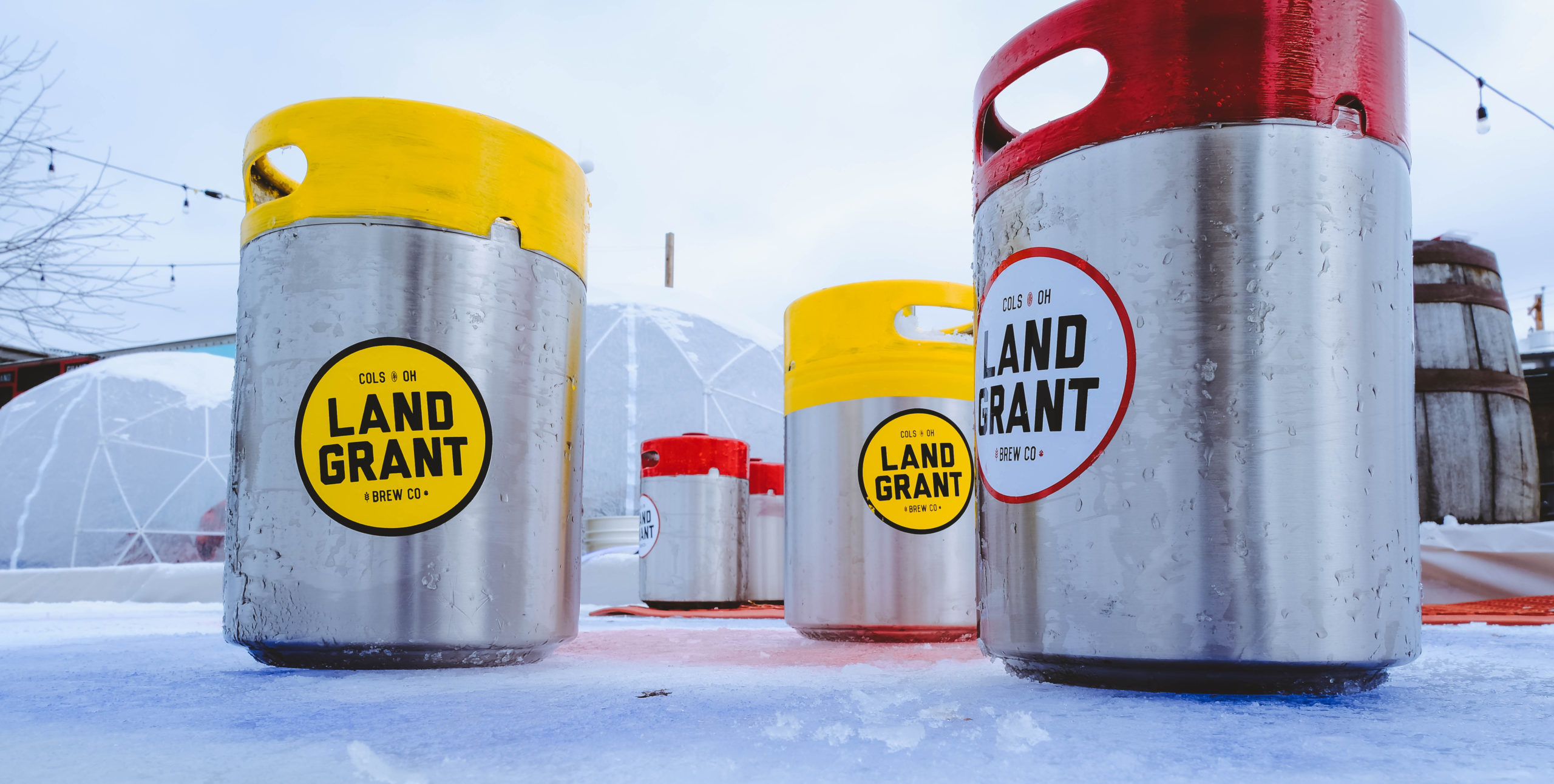 Sign ups are open for our 2022 Brewery Curling Leagues. We will be having league nights on Tuesday and Wednesday nights starting January 11th.
1/8 UPDATE – THE 6PM SESSION SOLD OUT, WE HAVE ADDED A SECOND SESSION AT 8PM
Registration is for a single team, two players will be playing at a time against another team. There are spots for 10 teams per session. We may add additional sessions/days if there is enough demand.
Given the unpredictability of Central Ohio weather, there is a chance some weeks will be postponed due to ice/weather conditions. If we are unable to make up those dates, your team will be refunded a pro-rated amount based on weeks cancelled. Refunds will not be issued if your team is unable to make a week; however, you are allowed to have replacement players to represent your team, as long as they fill out the Release of Liability Waiver.
Wednesday Nights
8PM-9:30PM
8 weeks – January 12th to March 9th

 There will be no league night on January 26th due to the American Outlaws Night Before Party in the Beer Garden.

Teams must have a minimum of 2 players, and can have up to 8 members on their team. Only 2 players per team will be playing at a time.

Every team member must sign the Curling Release of Liability Waiver.

Each week will be a round robin vs the other teams in the league, consisting of four 20-minute matches.

Igloos are included for warming up between matches, and for use by team members not actively playing.

Prizes will be awarded for 1st and 2nd place teams at the end of the season.