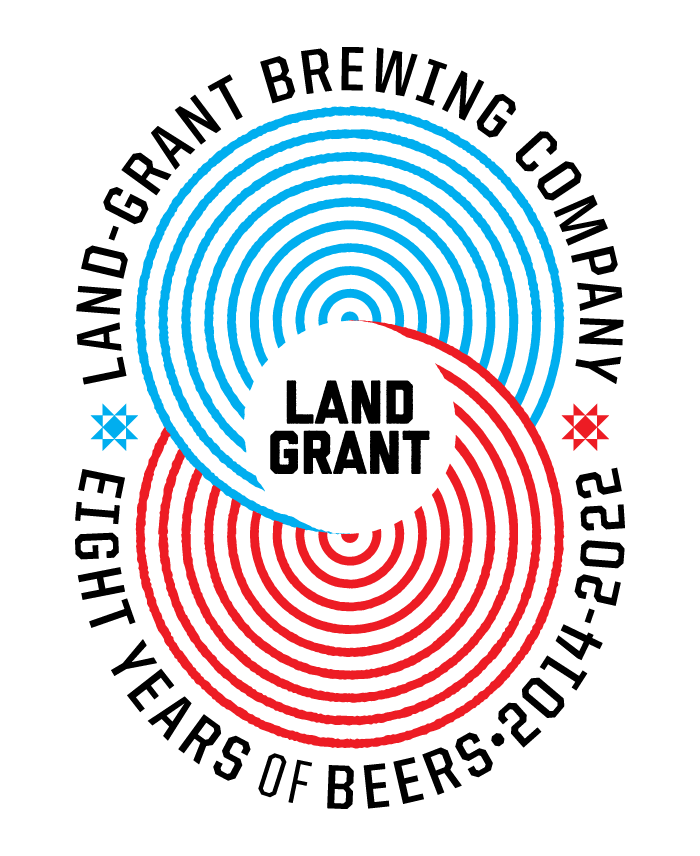 It's been eight years since we first opened the doors and taps at our brewery in Franklinton, and we're ready to party!
Join us for a full day of live music in the beer garden, kicked off by a family-friendly performance by The Shazzbots and closed out with Columbus' best dance party hosted by The Freshest Events. In between we've got a Buckeye game, a Crew match, a Grateful Dead tribute band, tons of delicious eats from our friends at Ray Ray's and other local food trucks, live screen printing with Upright Press, Flix 360° photo booth, an absolutely packed menu of beer—old favorites, new releases, special one-day-only one-offs, and lots more!
DETAILS
---

DATE /
SATURDAY, 10/1/2022
TIME /
11:00a-1:00a
ADMISSION /
FREE
Family-friendly until 8pm. Guests must be 21+ after 8pm.
We love dogs at Land-Grant, but with this expected to be a high-attendence and loud event, it is best to leave your pup at home. 
ENTERTAINMENT
---
Noon + 1:30p /
THE SHAZZBOTS!
Family Friendly
3:00p + 4:30p /
THE DEAD REVIVAL BAND
Grateful Dead Tribute
6:00p /
THE INNER CITY BLUES BAND
8:00p /
PARKER LOUIS + FRIENDS
10:00p /
ALL ARE WELCOME DJ SERIES HOSTED BY THE FRESHEST EVENTS FT. D BOOGIE, O SHARP, AND MR. KING
---

3:30p /
OHIO STATE vs. RUTGERS
7:30p /
COLUMBUS CREW vs. NY RED BULLS
TOURS
---
Get a behind-the-scenes look at our brewery. Tours will be happening hourly from Noon-3:00p, each led by a different member of our team. There is no need for tickets or RSVP, just head inside to our Kickstarter Room at the designated time.
Noon /
WALT KEYS
Co-Founder / Creative Director
1:00p /
ADAM BENNER
Co-Founder / President
2:00p /
CHRIS HELDERMAN
Director of Brewing Operations
3:00p /
QUINTIN JESSEE
Director
FOOD
---
11:30a-8:00p /
RAY RAY'S HOG PIT
Award Winning BBQ
11:30a-Late /
MIKEY'S LATE NIGHT SLICE
Pizza by-the-slice
11:30a-11:00p /
DODO DONUTS
Fresh Mini Donuts
4:00p-10:00p /
TORTILLA
Mexican Street Food
1:00p-7:00p /
TWO FATT INDIANS
Indian
7:30p-12:30a /
KABOB TIME
Mediterranean
To mark our birthday, the brew team has looked back through our archives and brewed up six legacy edition beers, and we're bringing them back for a very limited release! These brews will only be available in the taproom via these variety six packs, and on draft in an extremely limited amount at our 8th Anniversary Party on Saturday, 10/1/2022.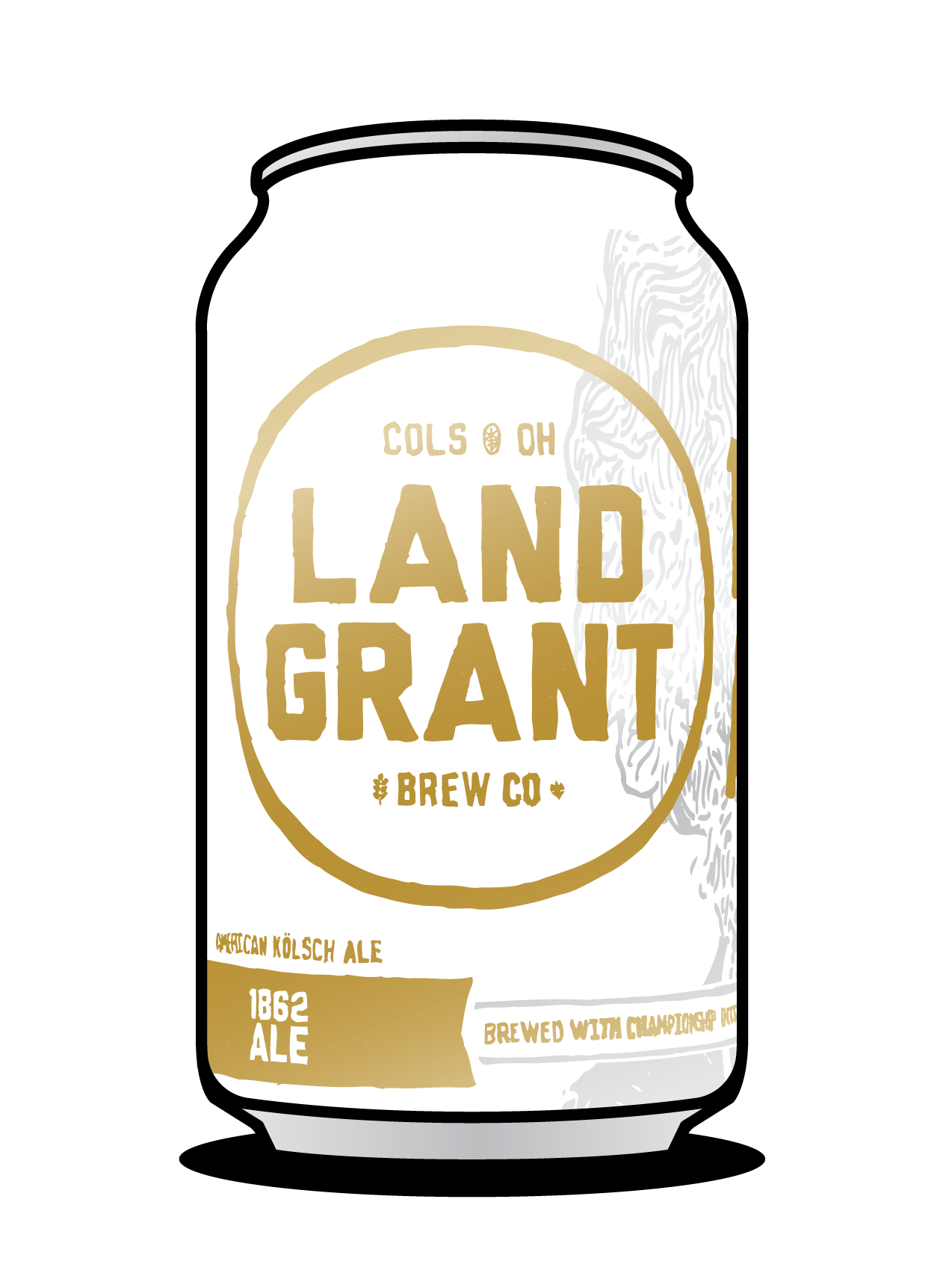 01/06
1862 Ale
Dry-Hopped Kölsch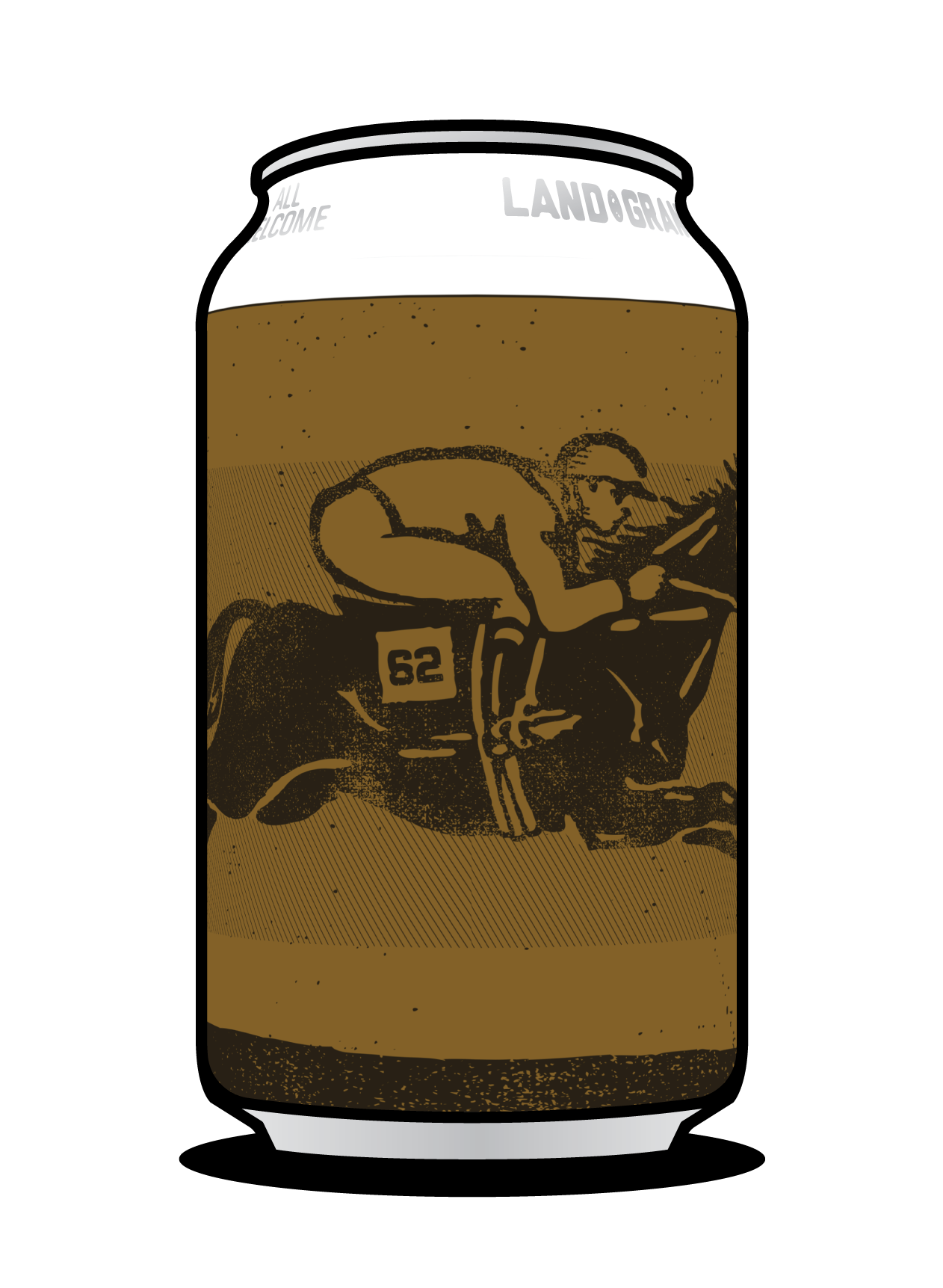 02/06
Son of a Mudder
American Brown Ale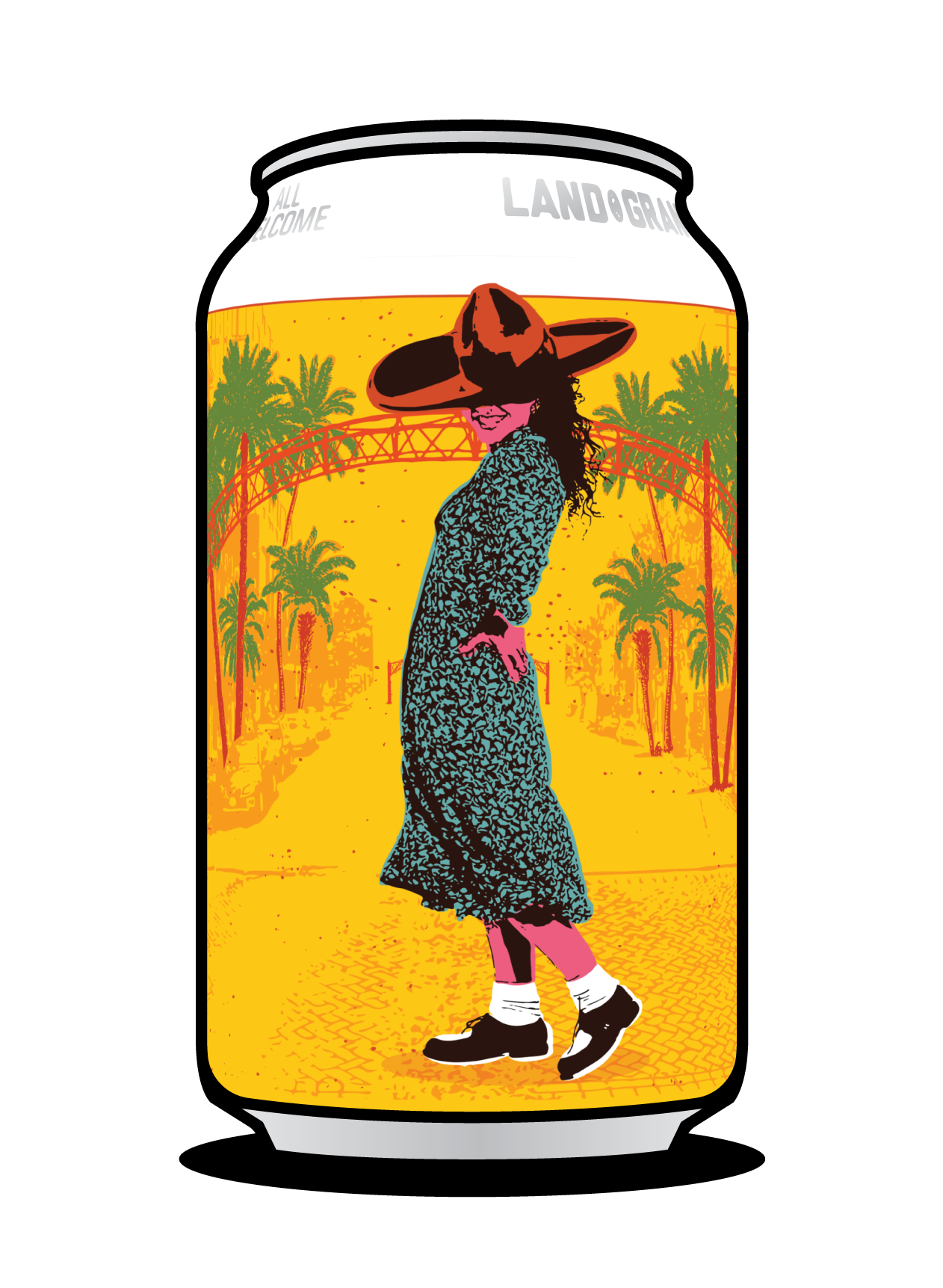 03/06
Urban Sombrero
Mexican Lager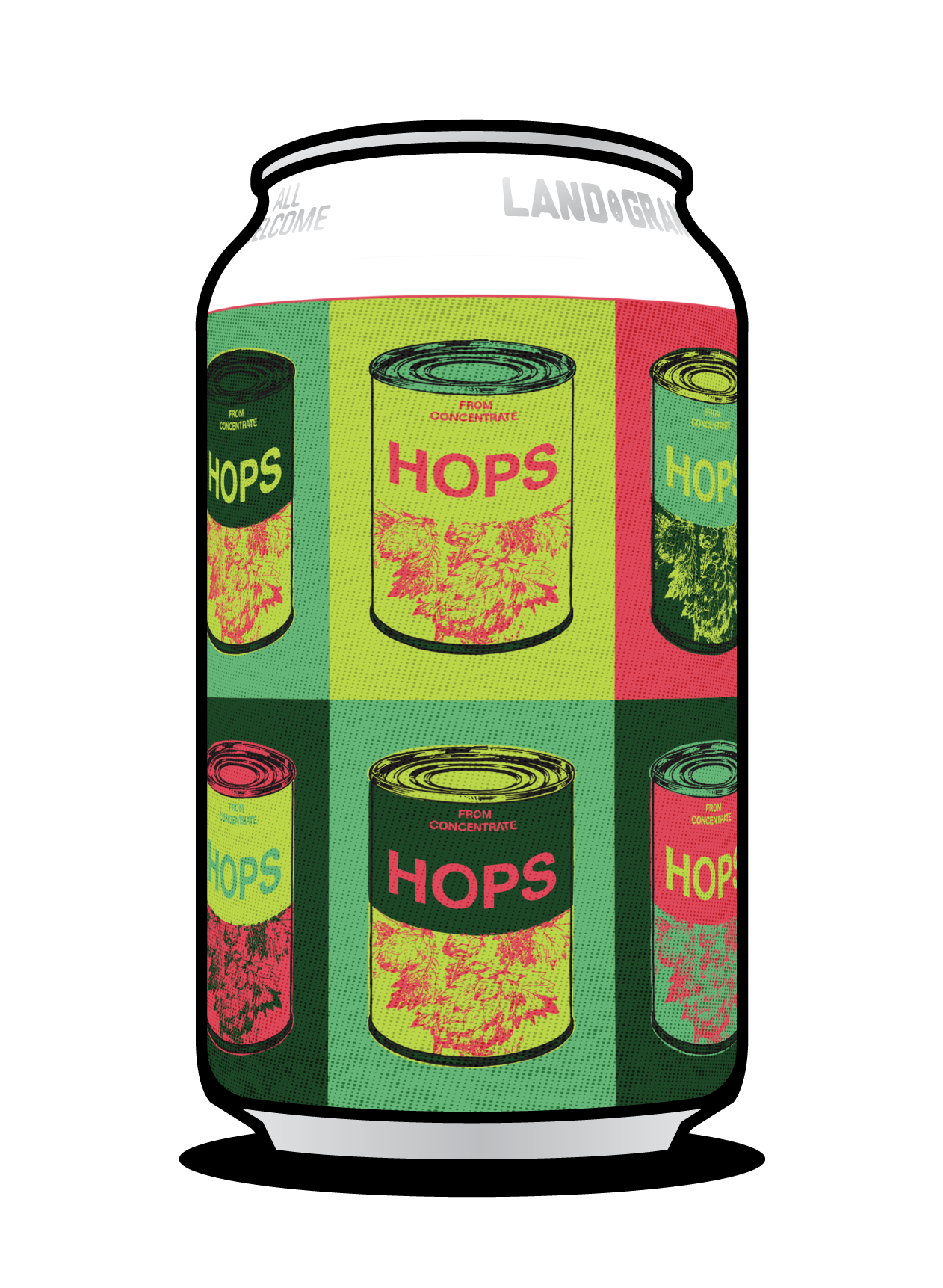 04/06
Concentrate
Hazy IPA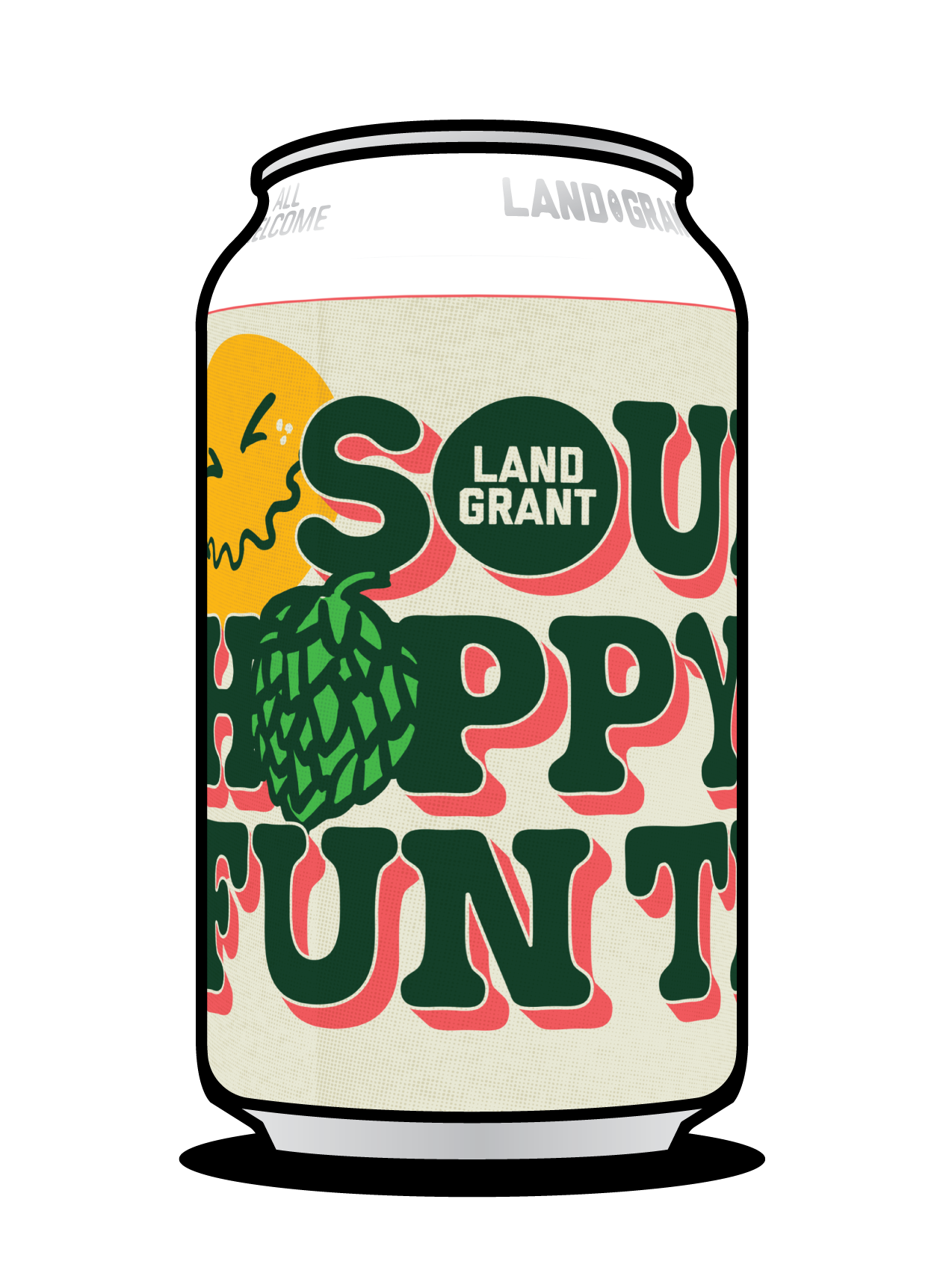 05/06
Sour Happy Fun Time
Dry-Hopped Sour Ale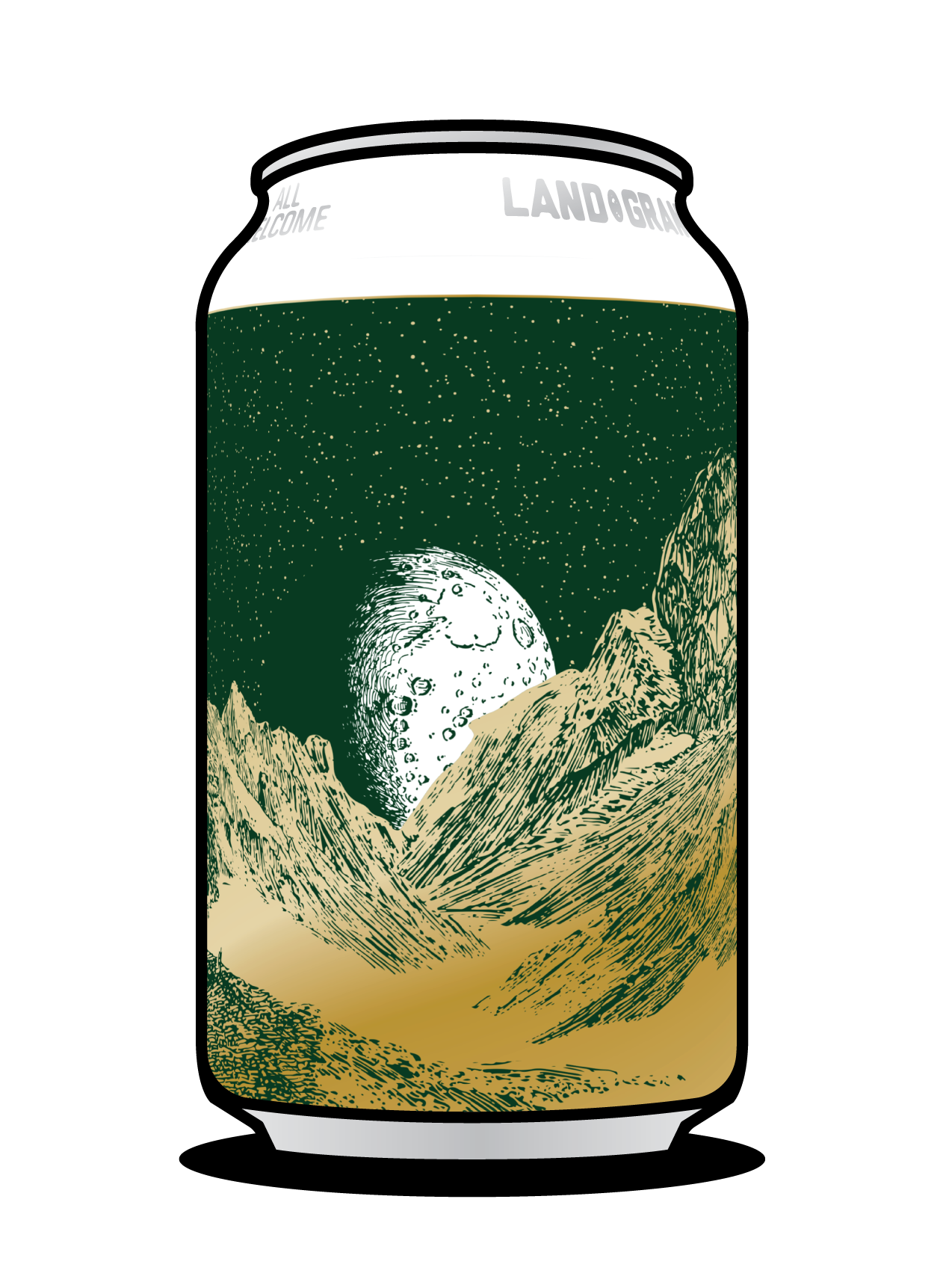 06/06
Batch 300
Double IPA
2022 Anniversary Party Full Beer List
Beers marked with an * are limited and likely available for one day only.
---
*1862 Ale – Dry-Hopped Kölsch
*Son of a Mudder – American Brown Ale
*Sour Hoppy Fun Time – Dry-Hopped Sour Ale
*Batch 300 – Double IPA
*Urban Sombrero – Mexican Lager
*Concentrate – Hazy IPA
*Pumpkin Pie Spice Lawnraker – Infused Oktoberfest
Promenade – Hazy IPA
Fresh – Fresh-Hop IPA
*Mangonada Sour Ale – Sour
*Apple Pie Sour Ale – Sour
Lemon Glow – Hazy Pale Ale
Massive – Juicy Pale Ale
*Mojo Sour Ale – Sour
Batucada – Brazilian Fruited Sour
*Daquiri Seltzer – Hard Seltzer
Oh, Sure – IPA
House Beer – Premium Lager
*Las Pilas – Plantain Lager
Skull Session – Lager
Stiff-Arm – IPA
*Belgian Quad – Quadrupel
*English Mild – English Ale
Creamsikölsch – Kölsch with Tangerine, Vanilla, and Lactose
Inflatable Flamingo – Watermelon Wheat Ale
13.1 – Pale Ale with Electrolytes
Lawnraker – Oktoberfest
Sweater Vibes – Apple Cinnamon English Ale
S'Mudder – Brown Ale with Cacao, Marshmallow, and Graham Cracker
Open Always Buckeye Donuts + Stauf's Collab – Brown Ale with Coffee, Cacao, Peanut Butter, and Donuts
Beard Crumbs – Oatmeal Raisin Stout
Mr. Stacks – Blueberry Maple Porter
Make Mine Irish – Irish Coffee Stout
Greenskeeper – Session IPA
What're You Doing Here? – West Coast IPA
Rubí – Grapefruit IPA
Plus craft cocktails, NA beers, cider, wine, and more!